Netflix Original Daredevil Season Two Premiere Date Set
|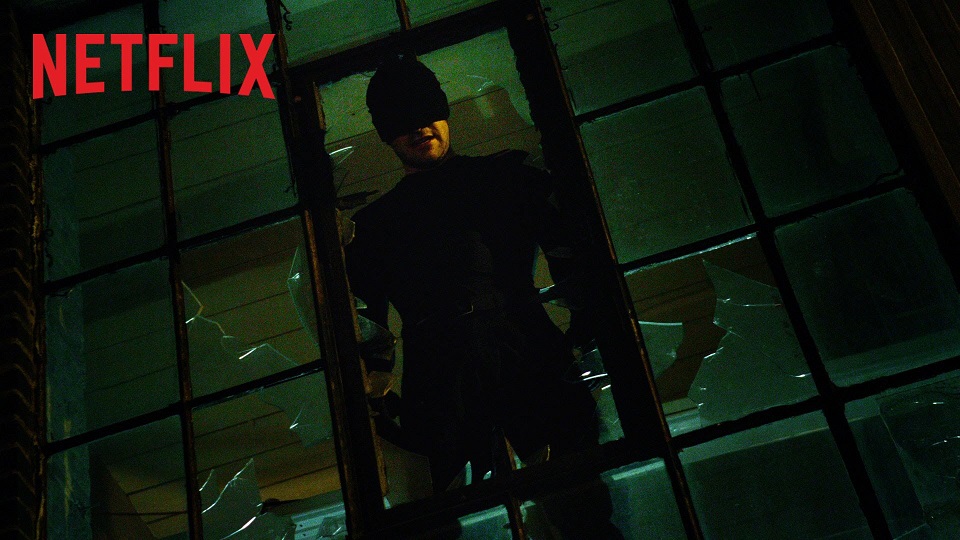 Mark your calendars, Netflix subscribers, one of the highest rated original shows on Netflix has a second season premiere date.
The full second season of 'Daredevil' will be available on Netflix March 25th, 2016 according to Comicbook.com who has confirmed with their sources. Marvel did not respond with a comment as to whether or not the date is true.
The first season of 'Daredevil' was a massive success for Netflix, quickly skyrocketing to the top of its list of most popular shows, with a star rating that overtook 'House of Cards.' The series was quickly renewed for a second season, as fans hailed this effort as an earnest attempt at telling the 'Daredevil' story.
Netflix and Marvel have several joint projects in the works, most recently with the release of 'Jessica Jones' which has done quite well critically but has seen slightly less fanfare following the mammoth release of 'Daredevil.'
Regardless, both shows are certainly worth a watch, as Netflix plans to continue working with Marvel to create even more comic book-themed original shows.