Netflix Original 'Bloodline' Season Two is Now Streaming
|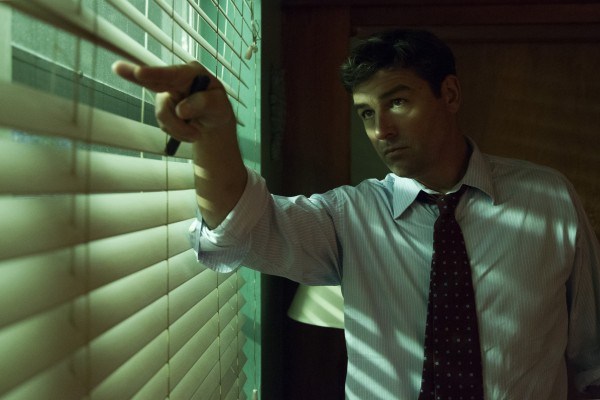 One of our favorite Netflix originals, 'Bloodline,' has just released its second season on Netflix, meaning our weekend is now completely booked up solid, sorry everyone.
After a string of highly anticipated Netflix originals, this series didn't necessarily create the same pre-hype as a lot of the bigger shows on the service. However, after the first few episodes it was pretty clear that Netflix had nailed it with this one. While the story starts out slower and maintains a pace less expedited, it doesn't take much to get drawn into the solid character development and interesting plot of Bloodline.
The series follows a family who reunites at their parents' hotel in Florida only to have their estranged brother arrive and throw a wrench in everyone's lives. But as the story progresses, we learn why their brother Danny Rayburn (Ben Mendelsohn) has such a complicated story and it clearly involves all these other seemingly less troubled siblings.
The first season had plenty of twists and turns left and ended on a shocker meaning the second season should pick right back up where we left off in season one. While we were prepared for the series to come to a conclusion after one season, there certainly seems to be plenty of story left from the Rayburn family.
No word yet as to whether or not Netflix will keep 'Bloodline' going for a third season, but we'll keep you posted with any news on whether or not it's renewed.