Netflix original 'Bloodline' premiering this weekend, March 20th
|
While the teaser trailer was rather bleak and lacking many details, the hype around new Netflix original Bloodline seems to be increasing by the day for its weekend premiere.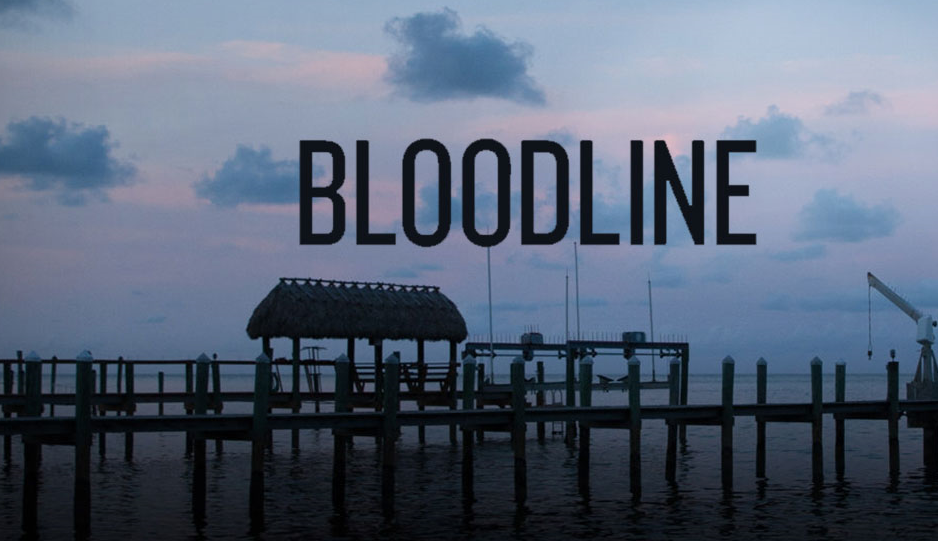 Details on Bloodline have been pretty hush hush, but the past few weeks following a festival screening and press access to the first few episodes, a slough of information started trickling out about the show. Taking place in Key West, Florida, a family-run hotel is celebrating its 45th anniversary when lost brother Danny mysteriously returns. The first three episodes have been given to press for reviews, but honestly reveal very little about the actual direction of Bloodline. They pace relatively slow to allow for enough character development. But it is absolutely clear that *something* terrible lingers in the coming episodes. The "flash forwards" reveal the impending drama. Hitflix has some critiques of the "obviousness" of the characters, as they fit standard profiles. But behind each of these is a pretty solid performance; That the show and its family dynamics are believable, if perhaps not exceptionally unique.
The reviews have been mostly positive thus far, and we fully expect the Netflix audience to enjoy the show. As to whether or not it will be a smash hit akin to House of Cards or Unbreakable Kimmy Schmidt is yet to be seen. No announcements on a second season yet, but if it is picked up, we'll take that as a hint that Netflix is happy with its performance.
Trailer for Bloodline below: