Netflix is Down – Global Outage Affecting Millions of Subscribers
|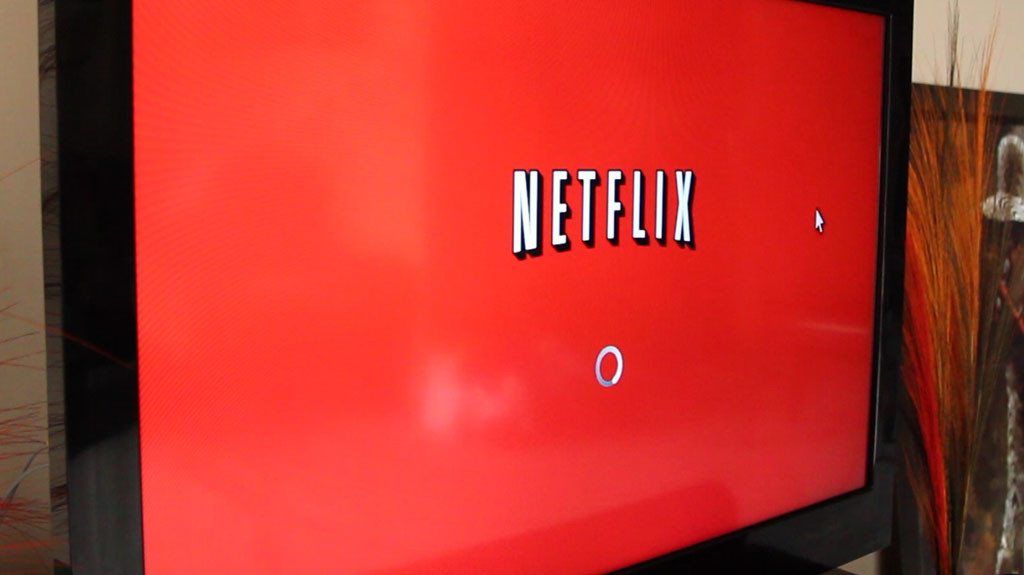 No, you're not the only one… Netflix, the world's most popular streaming service, is currently down.
A worldwide reported outage is currently affecting millions of subscribers as they try and watch 'The Office' for the 11th time.
But in all seriousness, Netflix is reporting that their streaming service is down due to unforeseen technical issues, with no ETA for the return of service.
Currently, Netflix has approximately 120 million global subscribers, and people from around the world are sharing on social media that they are unable to access the Netflix streaming library.
This current outage is apparently affecting all devices, suggesting major technical issues or perhaps some sort of coordinated attack against their distribution servers. 
No word from Netflix on how long this outage will last for, we have reached out for an update and will continue to seek answers as to why the outage has occurred.
Netflix, similar to the other major tech services, rarely suffers from such widespread outages. We will continue to update this story as more details are revealed.
Developing…