Netflix gets exclusive streaming rights to British comedy 'Scrotal Recall'
|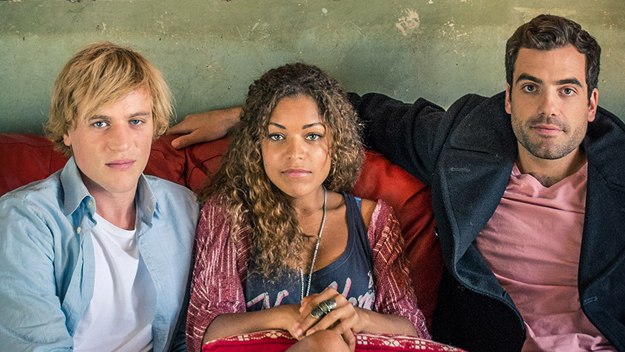 British Channel 4 comedy 'Scrotal Recall,' and we're not kidding about that name, is getting a boost to its audience this week, as Netflix just nabbed the exclusive streaming rights to the series stateside.
Similar to a lot of other British series such as Peaky Blinders, Happy Valley and others, Netflix picked up the rights to Scrotal Recall, so while it might get labeled as a "Netflix Original" it's actually just a redistribution of a series that has seem some cult-levels of success across the pond.
The show follows Dylan, a young man diagnosed with chlamydia, as he reverses course to speak with every sexual partner of his over his love life. You can probably guess that most of these encounters are not always graceful or anything short of painfully awkward, but the show's writing, and especially of a number of the characters, make this show entertaining at least.
The most damning thing about the show is probably its ridiculous name. The show doesn't focus on gags and grotesque humor to entertain, as the quality and production of the show aren't fairly depicted by such a childish name. In other words, I'd tack 'Recall' up as more of a romantic comedy than frat house humor.
Currently the entire first season is available on Netflix, no word from either Netflix or Channel 4 as to whether or not this one is getting a second season.
Watch the Scrotal Recall trailer below: