Netflix Cancels 'Daredevil' – Marvel Deal Crumbling On Eve of Disney Streaming Launch
|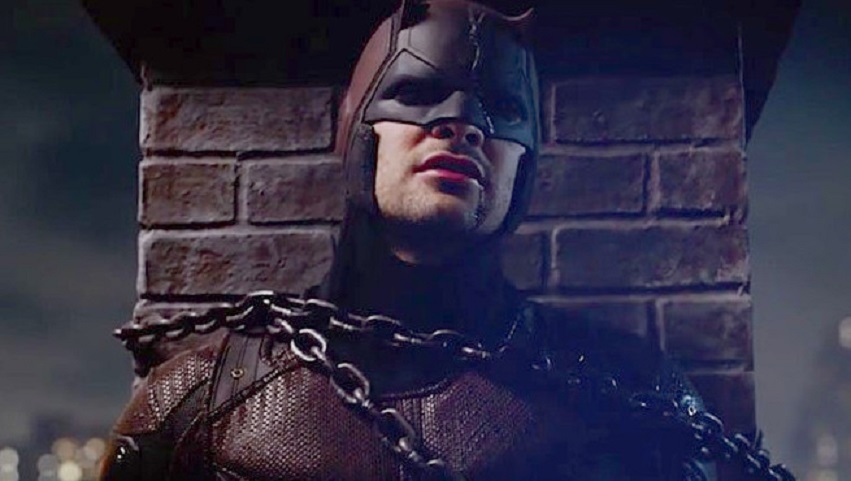 In a surprise announcement, Netflix has cancelled Marvel's Daredevil, bringing an end to their most successful collaboration with the Disney-owned superhero series.
While on the surface, this might seem like a standard practice for Netflix at this point, to be cancelling original series. But there is plenty of speculation swirling as Deadline first reported the cancellation, that this news might mark the turning point of the Marvel / Netflix deal. There has always been a cloud looming over the agreement, as over the last two years Disney has been working on launching their own streaming service, with their targets set on knocking Netflix out of the top spot.
On top of this, while Netflix doesn't report viewership numbers, there are rumors and speculation that the series has seen declining viewership following the launch of the first and second seasons. This should probably be expected as Netflix continues to crowd their own library with a variety of Netflix originals that draw viewers elsewhere.
We fully expect when Disney launches their standalone streaming service, Disney+, that perhaps the Marvel library could reappear on the new platform. Marvel executives are promising more Daredevil content, even following the show's cancellation.
Netflix will not be removing the existing Marvel content from their platform, as for right now they own the licensing agreements for shows like Daredevil and Jessica Jones.
Developing…