Netflix and Marvel Announce 'The Defenders' has Started Filming
|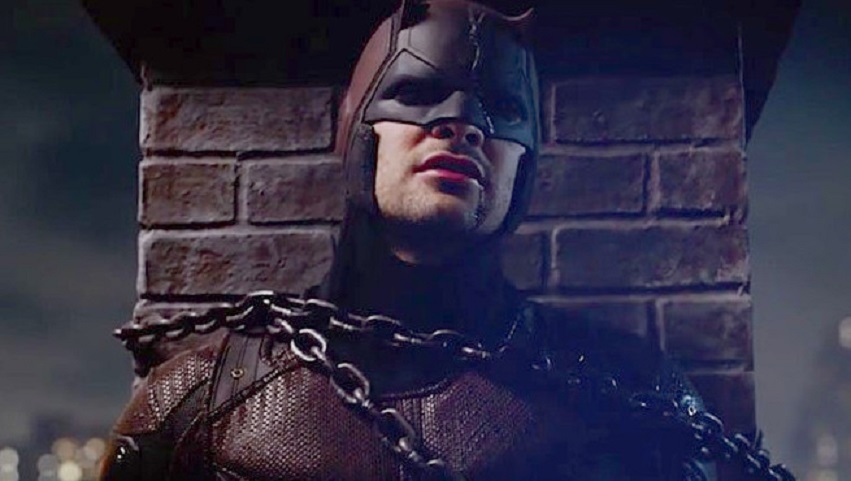 And onto the next one.
Netflix and Marvel have found what seems to be a perfect pairing of new original content for the streaming service, also giving a chance for several Marvel characters to shine. With the success of shows like 'Daredevil' and 'Jessica Jones' and initial hype for upcoming release 'Luke Cage,' we were all wondering when Netflix and Marvel would announce plans for their next series, 'The Defenders.'
This week, Daredevil's Charlie Cox announced that Netflix and Marvel have picked a date to start filming 'The Defenders' meaning we'll likely see the newest show release sometime next year. With 'Luke Cage' premiering later this year in September, and 'Jessica Jones' likely having a second season release sometime in early 2017, alongside 'Iron Fist' filming now, we're predicting 'The Defenders' will make its debut toward the middle end of '17.
According to 'The Independent' there is still no word on a third season for 'Daredevil.' But Charlie Cox doesn't seem concerned, as Daredevil is very much a part of 'The Defenders.'
"What we do know is at the end of this year we're going to be making The Defenders and, of course, Daredevil is very much a part of that foursome.
"I have no idea what the storyline is going to be for that show. I'm very excited to see how those world's combine… and interested to see tonally how those shows become one."