More Animated Series on Netflix – Matt Groening Signs Deal to Produce new Show
|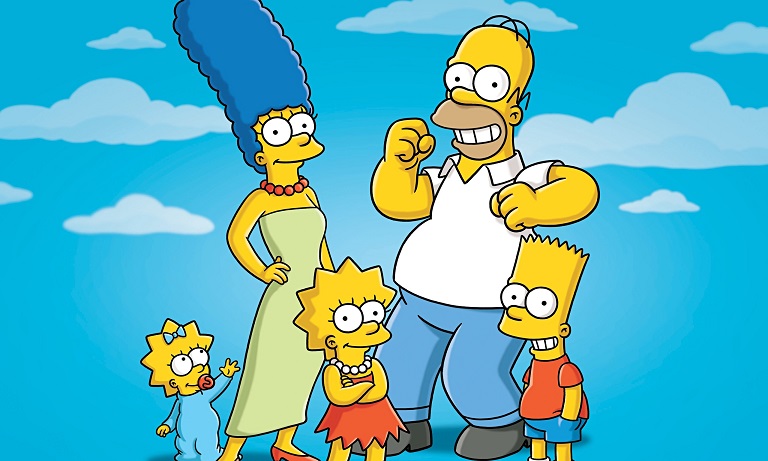 The leading name behind the biggest animated series of all time has just signed a deal to produce an animated series for Netflix.
Deadline is reporting that Matt Groening of 'Simpsons' and 'Futurama' fame is going to bring his talents to the streaming service to produce an original animated series and oh my gosh, could we possibly be more excited.
Netflix has done a fantastic job as of late producing animated shows, with 'BoJack Horseman' and recently 'F is for Family' shows that would fit nicely along Groening's catalog of adult-themed cartoons. With this move, it's pretty obvious that Netflix has enjoyed the positive press and growing subscribers interested in viewing these exclusive shows. It certainly passes a sniff test on our end, the sheer number of people who have raved about how much they loved the 'Horseman' second season has made it pretty clear that this type of content is certainly appreciated.
Now if only Netflix could somehow bring 'King of the Hill' back…