Master of None Tops the List of Fall TV Critic Reviews
|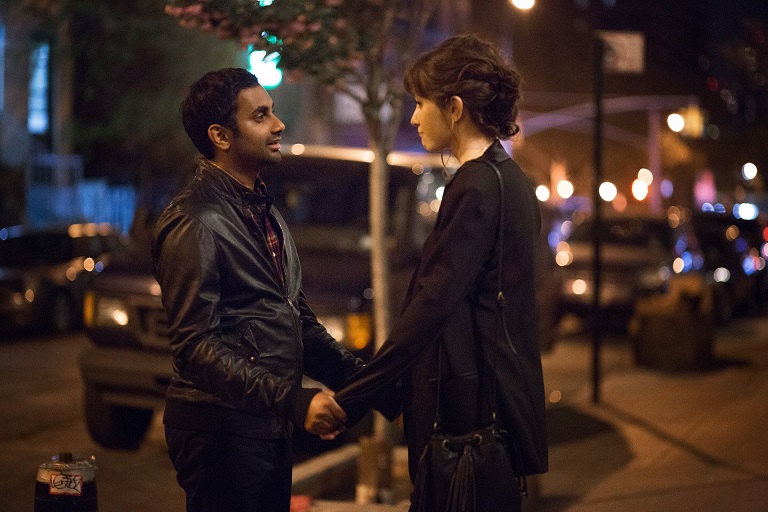 While it's still early to tell, as Netflix hasn't made their announcement on an intent to renew the series yet, their new original 'Master of None' created and starring comedian Aziz Ansari might be one of their best shows yet.
'Master of None' made a relatively quiet release onto the streaming service last weekend, but has quickly become quite popular. And for anyone who has already watched the entire series, it's really no wonder why this success has come so fast.
'Master of None's' trailer, and the series itself, immediately starts off with a relatively predictable sex joke, but after that the show quickly pivots into this complicated, emotional story of a guy just trying to make life work as he hits the twilight of his youth. While there are plenty of great jokes, the series is far better off taking itself seriously, as the realistic nature of the show hits at the heart of what it's like to be 30 and still trying to find purpose.
Each episode of the series takes on its own theme of sorts, with separate character focuses and the stories that these individuals are living. From a young couple with kids, racial commentary, single friends struggling to find love, adult children relationships with aging parents and more, the show touches them all.
Review aggregation site Rotten Tomatoes reports that 'Master of None' has been extremely popular with not only critics but audiences as well. The show currently hosts a score of 100%, which according to our review is the only Netflix series to hold this rating. 'None' as it stands right now, is the most popular series among critics of all fall television releases as well: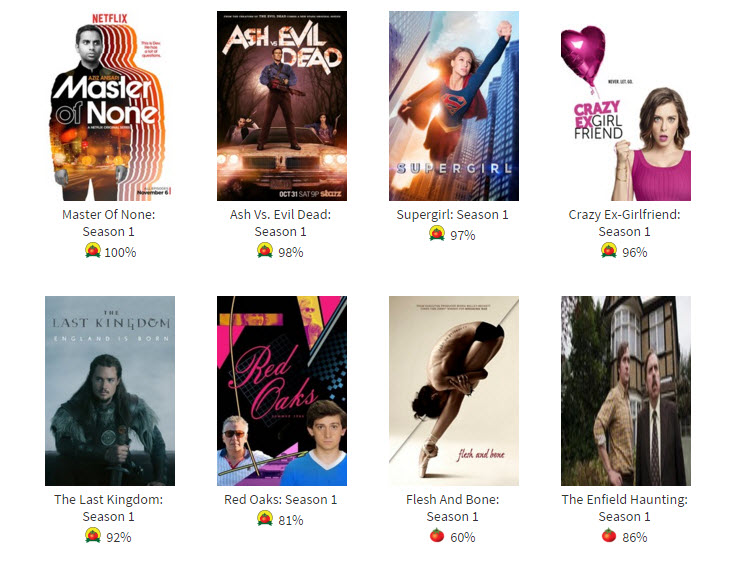 While the test of time will tell if such a powerful rating can stand, 'Master of None' actually seems poised to make a grand effort in growing a bigger audience. This is a series that will continue to catch on as word-of-mouth continues to spread about the quality of the show.
We highly recommend 'Master of None' as the series quickly proved to be worth a weekend binge watching every episode.
Watch the show's trailer below: