Marvel's Agents of SHIELD Season Two Coming to Netflix June 11th
|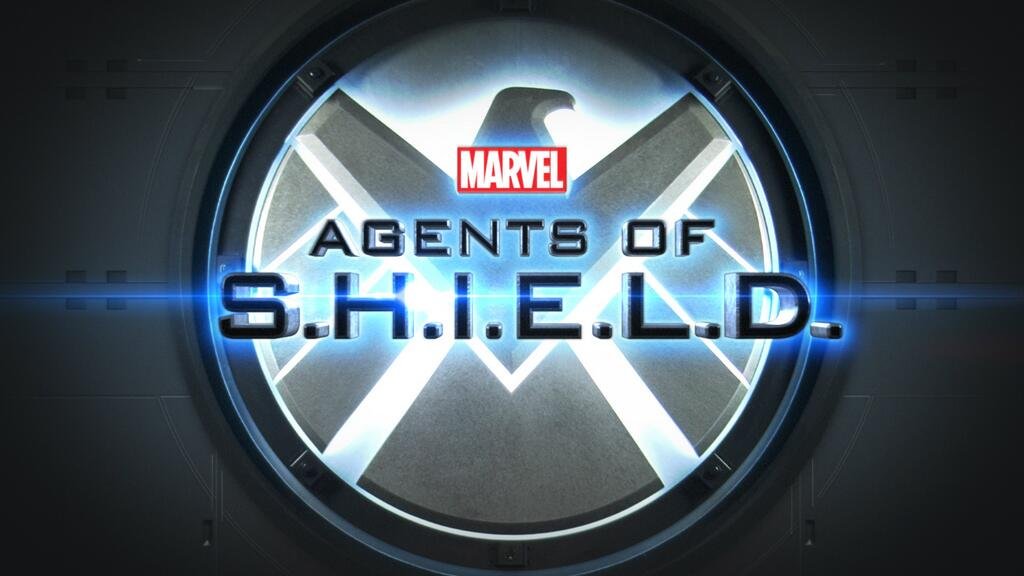 In what might be one of the fastest "network to Netflix" turnarounds since the final season of Breaking Bad, Marvel's Agents of SHIELD season two will be streaming in its entirety June 11th on the streaming service.
While most folks are likely waiting for the new Netflix originals to premiere (Sense8 anyone?) in June, the list of what's New on Netflix in June had some gems of its own including the announcement that Marvel's Agents of SHIELD would release its second season to the streaming service so quickly after the season ended on the networks.
There might be a direct relation between Marvel's blossoming relationship with Netflix, especially after the massive success of Netflix original Daredevil, and the rapid release of SHIELD's newest season. Netflix is slated to produce and stream four Marvel series in the coming years, with Daredevil being the first. Details on the other series have been relatively mum, but as we gather more information we'll update here on the site.