Looking to Watch James Bond Movies Online? Hulu Has You Covered
|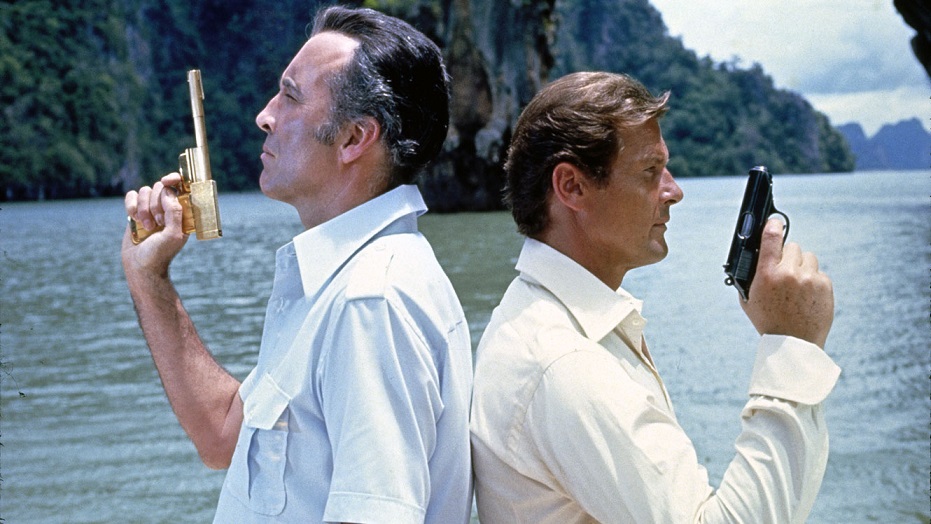 It's not often that Hulu's list of movies coming to the service outpaces other services such as Netflix and Amazon, but in November, Hulu takes the cake, with a massive list of new titles streaming online, most notably a major portion of the James Bond collection.
Get the list of what's new on Hulu in November here.
With the newest film 'Spectre' in theaters now, fans of the series might be wondering about how they can stream James Bond movies online, and Hulu is now the premiere place online to do so, at least for the classics.
Here is the full list of James Bond films streaming on Hulu:
Diamonds Are Forever (1971)
For Your Eyes Only (1981)
From Russia With Love (1963)
Goldfinger (1964)
License to Kill (1989)
Live and Let Die (1973)
The Living Daylights (1987)
Man With The Golden Gun (1974)
Moonraker (1979)
Never Say Never Again (1983)
Octopussy (1983)
On Her Majesty's Secret Service (1969)
The Spy Who Loved Me (1977)
Thunderball (1965)
A View to a Kill (1985)
No word yet as to whether or not Hulu plans to expand their offering of James Bond films, but this first addition is a good sign. Also keep in mind that Hulu operates under the philosophy that if something is popular, it's more likely they'll grow that channel. So if that's the case, share the news about these films being available to stream to encourage further orders for more of the films.
Watch the Spectre trailer below: