'Looking' cancelled by HBO, will be given a grand finale
|
Rumors were swirling for the past few weeks that HBO was not planning on renewing 'Looking' for a third season.
But the silver lining on this cancellation for fans of the show is that HBO will award the characters and fans a grand finale movie of sorts to offer closure of the show.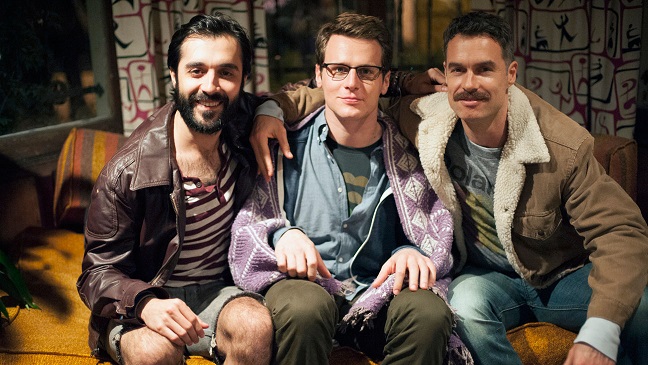 For those of you who aren't HBO subscribers, this likely means the first two seasons will make their way to Amazon Prime's Instant Video following the final film (still waiting to hear if there is a chance it will happen prior to the finale).
Looking follows a group of gay friends in San Francisco navigating both social and career oriented drama. The show found relative critical success, but the audience and viewership never joined in on the hype, resulting in lower than hoped for viewership.