'Longmire' Renewed for Fifth Season by Netflix
|
Longmire, suffering the same fate as shows such as 'The Killing,' 'Arrested Development,' and 'The Mindy Project,' found itself without a home or suitor for a fourth season. Fortunately, Netflix saw enough interest in the series to reward the show's creators with a fourth season, exclusive to the streaming service.
Longmire's Facbeook page just announced that the series will be back for a fifth season, once again streaming instantly on Netflix.
From the page: "We've never been one to back down from a fight. Longmire will return to Netflix for Season 5."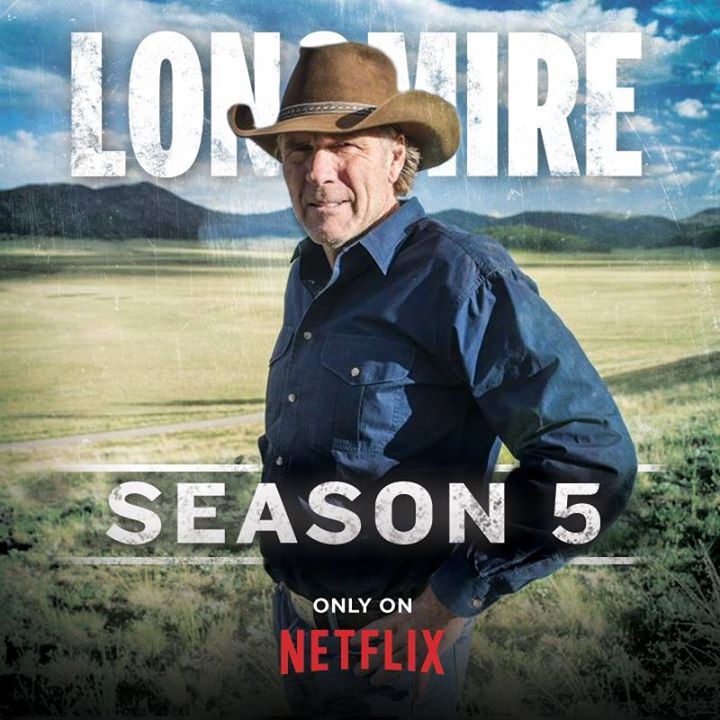 For those unfamiliar with the series, Longmire has a western-themed premise, based on the Walt Longmire Mysteries novels. The series follows Walt Longmire as he returns to work as a Wyoming sheriff. After his wife's brutal murder, Longmire is faced with running for re-election against one of his own deputies, all while dealing with the lingering mysteries in his small county jurisdiction.
The series has been praised critically, but struggled to develop a large enough audience to keep the show on its original network, A&E. Netflix picked up the series for a fourth season and with this renewal have seemingly found enough success and interest to continue the story for at least a fifth season.
Get a feel for the series by watching the fourth season's trailer below (no major spoilers, but proceed with caution):