iTunes to Start Offering Robert Rodriguez's 'The Director's Chair'
|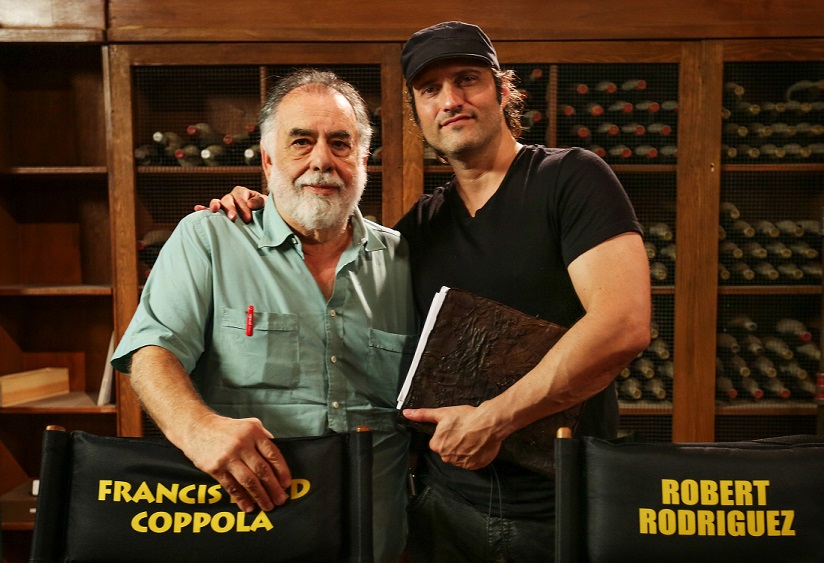 The El Rey Network made some headlines this week when it announced that it would release the rights to purchase Robert Rodriguez's 'The Director's Chair' to iTunes for all to stream.
Each episode of the show offers really unique one-on-one interviews with Rodriguez having in-depth conversations with some of the world's biggest names in cinema. It's really interesting to hear from these folks as they talk about their own movies, their creative process, the film industry as a whole and much more.
Some of the names that have been featured on the show include Quentin Tarantino, Francis Ford Coppola, Guillermo del Toro, John Carpenter and more.
Certainly worth a quick watch for those of you inclined to enjoy the world of cinema, and especially the minds behind the cameras that produce your favorite films.