iSpot.tv Raises a $21.9M Investment to Track SVOD Ad Performance
|
The advertisements you see during commercial breaks on Hulu, Crackle and other similar streaming services are starting to enable advertisers to see the true ROI of their television ad spend. Long gone are the days where television advertisements were based solely on impressions during a specific time slot, here comes an even better way to track the value of these streaming service ads.
Startup iSpot.tv just raised nearly $22M dollars in their Series B to help advertisers do just that. Their propriatary platform allows its subscribers to track the exact viewership, cost and even engagement with these specific ads.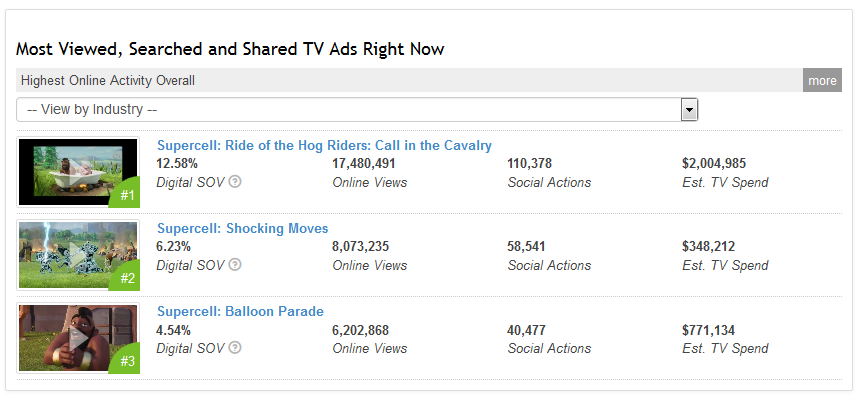 Their software also allows users to plan better by showing micro-data that drills down into the best performing times for brands as well, enabling ad buys to be as strategically timed as possible.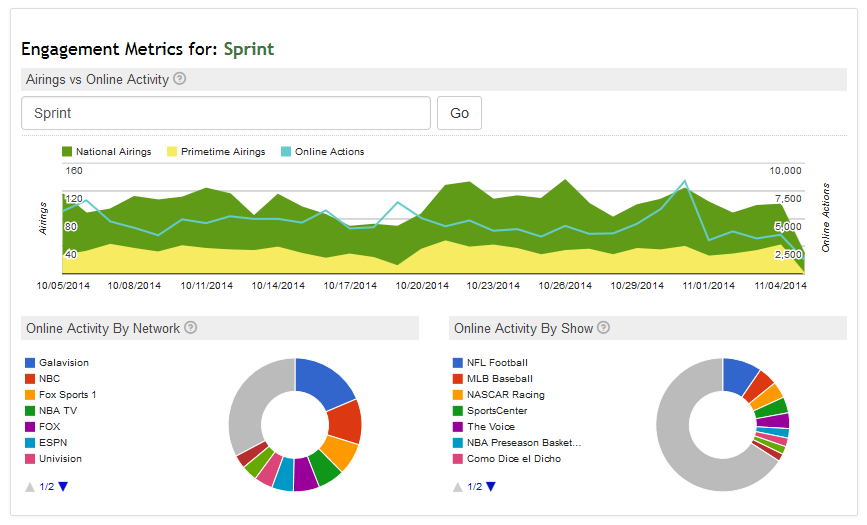 As streaming services still can't quite match the reach of broadcast television, it is apparent the gap is closing, and the tools that bring data to the table will really start to drive value for advertisers and streaming services alike, ensuring the most accurate analysis.