Is it Just Us or has Pee-Wee not Aged At All? Watch the New Netflix Trailer Here
|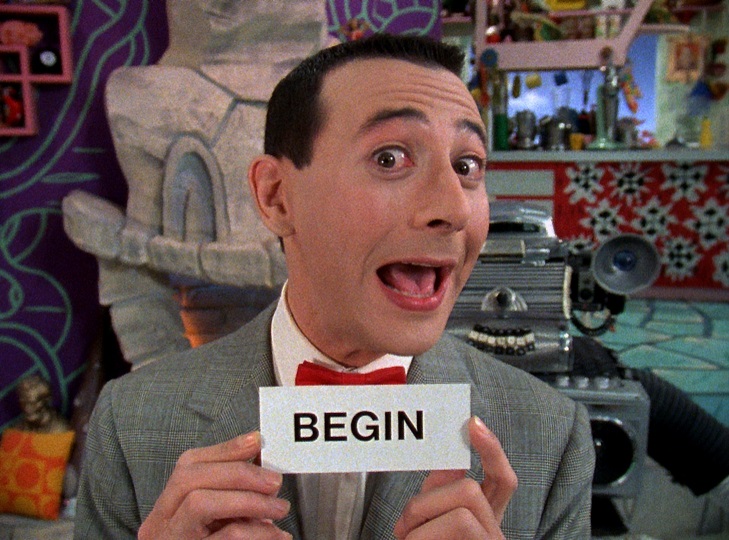 The first thing we noticed watching the new trailer for Netflix original 'Pee-wee's Big Holiday' was just how instantly classic the show felt.
The second thing was definitely how similar Paul Reubens looks to his younger self from 20 years ago. You can see for yourself in the below trailer which released today:
'Pee Wee's Big Holiday' premieres on Netflix March 18th, 2016, streaming for all subscribers.
From Netflix:
A fateful meeting with a mysterious stranger inspires Pee-wee Herman to take his first-ever holiday in this epic story of friendship and destiny. Pee-wee's Big Holiday premieres March 18, only on Netflix.
Pee-wee's Big Holiday stars Paul Reubens as the beloved fun-loving hero of TV, stage, and film, Pee-wee Herman.
Reubens teams up with Judd Apatow (Anchorman, Bridesmaids) to produce, and Paul Rust (Comedy Bang! Bang!, Arrested Development) to write. John Lee (Broad City, Inside Amy Schumer) makes his feature film directorial debut.
The first question we asked ourselves is "why on earth did this need to get made" but something magically nostalgic starts trickling up when watching the trailer above. So maybe we're crazy too, or Netflix has found the sweet spot with this one. We'll find out in a few weeks.