Hulu's Biggest Fall Yet – Largest Audience for Streaming Fall Television for the Service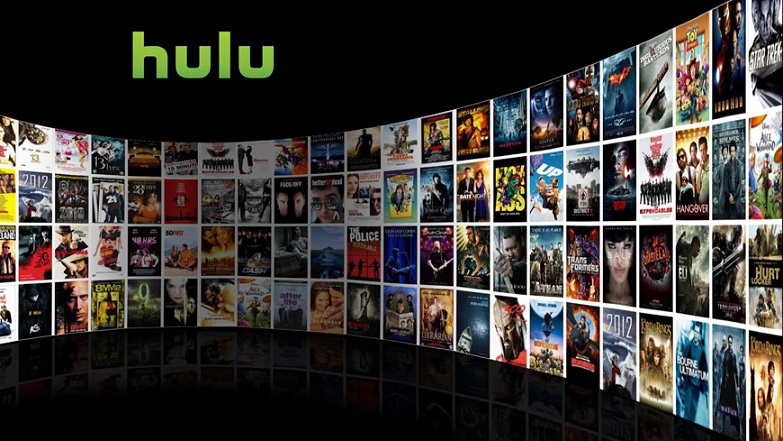 As time progresses, an easy-to-use television streaming service gains in popularity. Not surprising at all, right?
A research survey by Symphony Advanced Media found that there has been a hefty spike in the number of people, especially young audiences who are now tuning into Hulu to watch their favorite shows on their own schedule. Anyone who has been paying close attention to the SVOD industry could easily tell you instinctively that the number of people watching live television is on the decline. With the ability to subscribe to a service such as Hulu, and get close to all of the major broadcast television networks' content on our own schedules, it makes sense that this fall would be huge for the streaming services.
Now that Hulu has an ad-free option, one of the biggest complaints against the service to-date was that they didn't offer the ability to pay more to escape commercials, it appears that subscription growth has increased nicely for the service moving into the fall television season. On top of that user behavior is shifting in favor the the service, leading to an increase, especially among younger audiences, in total streaming viewership.
From the Symphony Advanced Media website:
"The TV industry might not want to admit it, but it has had a really bad fall. Just about every network reported some dismal ratings; even a monster like "The Big Bang Theory" is suffering, which tells you something. And within the seven-day window that networks count, viewership — particularly among advertiser-coveted millennials — is down this fall, meaning bad news for ad-supported networks. The popular view says those viewers have gone AWOL."
The long and short of this whole argument is that people want to watch television on their own schedules. For those of us who haven't grown up necessarily planning our lives around the specific airing of a television show, streaming is the only way to consume these days. How much easier is it if on a lazy Tuesday evening, we can use a streaming app to watch our favorite four shows for the week and call it good?
The problem thus far has been that network ratings continue to fall, despite large audiences and fan bases for shows growing digitally.
But these digital eyeballs are still worth money, right? And the majority of us who use Hulu and other ad-supported 'next day television' options are certainly still consuming some level of ads through these services. So is the problem measurement? Maybe the collapsing ratings of old school television only is a reflection of a mass migration, and instead not actual decreases in consumption. TV ratings survey powerhouse Nielsen has started working on a way to track streaming consumption, specifically through ad-supported platforms to help networks determine the true value of shows. But accurate measurement still feels like a fair distance off.
Regardless, we fully expect Hulu and other network streaming apps to grow larger and larger audiences, especially as content continues to be released on these platforms.