Hulu Releasing Heroes Reborn: Dark Matters Digital Prequel
|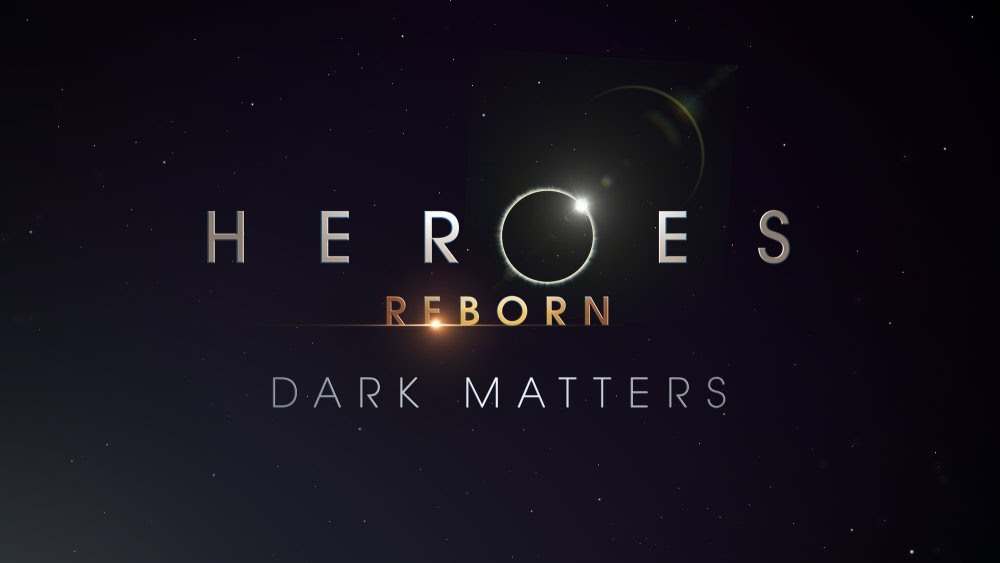 With Heroes Reborn coming in September, Hulu is releasing the digital prequel 'Heroes Reborn: Dark Matters' in its entirety this Friday, August 14th. 
Originally only available through the NBC Heroes Reborn app, Hulu subscribers will be able to stream the mini-series prequel's six episodes this weekend, which explains the five year gap between the original NBC Heroes and the reboot coming this fall.
For those less familiar, here's the word from Hulu directly on Dark Matters:
The six episode, digital prequel Heroes Reborn: Dark Matters bridges the gap between the original series and Heroes Reborn, reintroducing viewers to the Heroes universe and unveiling a whole new generation of Heroes.
It's been five years since the public became aware of the existence of evolved humans or "EVOs" who possess incredible, supernatural abilities. In that time, the public has grown to either fear or revere EVOs. An online community forms around the rallying cry of the anonymous Hero_Truther, who seeks to humanize EVOs in the wake of lies, slander and fearmongering.
For those of us that were extremely disappointed when the original series was cancelled, there was naturally excitement and then a slight fear following the announcement that a reboot was coming. After all, it's not uncommon for second chance television shows to struggle a bit. But this prequel concept is a breath of fresh air, as it answers plenty of questions about just exactly what happened between the show's disappearance and the relaunch coming September 24th, 2015.
You can watch the teaser trailer for Heroes Reborn: Dark Matters below. Get excited: