Hulu Releases New Trailer for Original Series 'The Path'
|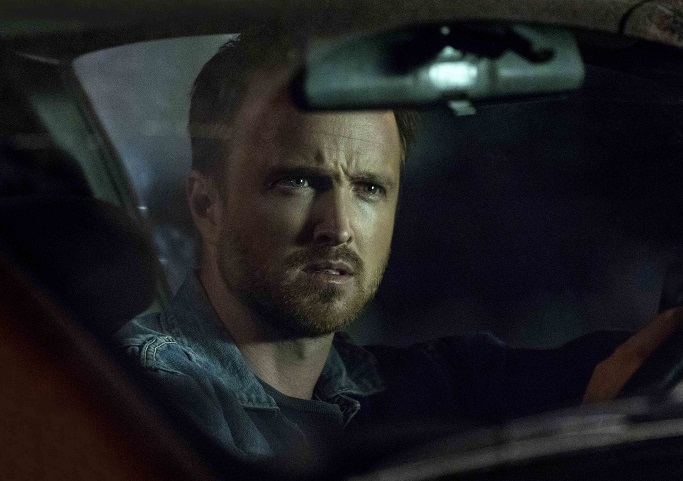 Hulu's upcoming original 'The Path' might create a big cult following for Hulu's originals.
Har har.
But seriously, the streaming service just released a new trailer for the series and we couldn't be more excited for this one.

From Hulu: Starring Aaron Paul, Hugh Dancy, and Michelle Monaghan, The Path follows a family at the center of a controversial cult as they struggle with relationships, faith and power. Each episode takes an in-depth look at the gravitational pull of belief and what it means to choose between the life we live and the life we want.
The release of 'The Path' shows another big attempt by 'Hulu' to jump head first into the original content game. With the release of 11.22.63 and now this, we're willing to bet Hulu should pique the interest of those on the fence of a subscription. While Hulu has gone big with next day television, it seems as if exclusive content is the current strategy of most of the major streaming services and Hulu wants to be a part of this brave new world.
Now will these new titles draw in the big numbers? Nobody is sure yet, but as subscribers ourselves, we're excited that our entertainment options only continue to grow. It's a great time to be a fan of TV.