Hulu Original 'The Mindy Project' to End After Six Seasons
|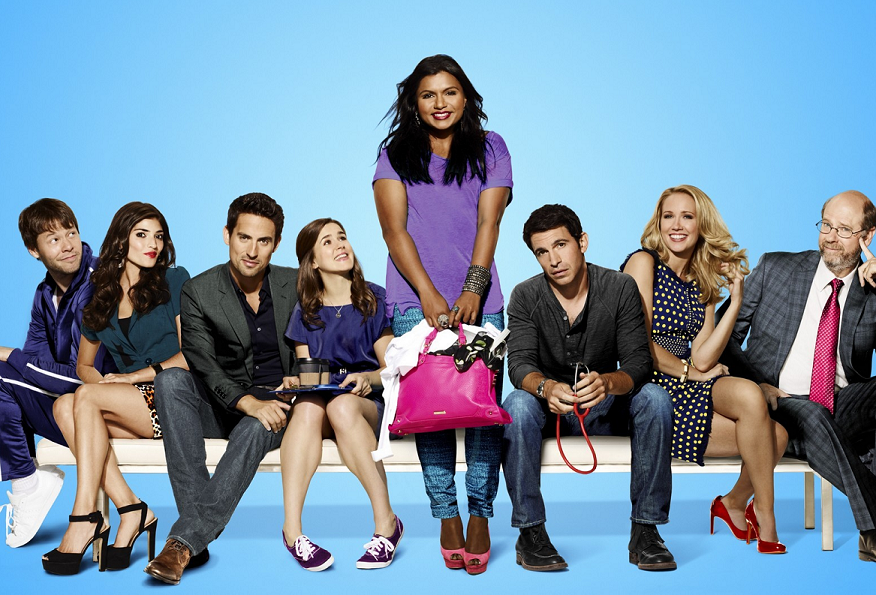 Originally on FOX, 'The Mindy Project' was cut short, and fans of the series were disappointed as they felt the show ended too soon.
However, due to the modern nature of a lot of television viewership, what FOX was struggling with is how many of the show's fans were actually streaming it on Hulu, instead of watching it live on their network. Bad for FOX, sure, but Hulu saw the opportunity to continue the series, knowing fans wanted more of the show.
Hulu arranged to continue 'The Mindy Project' for a few more seasons, adding to its growing repertoire of Hulu originals. Bringing new episodes of the show to the streaming service for fans to enjoy every week.
Unfortunately, Hulu and 'The Mindy Project' agreed this week to end the show after the sixth season, meaning we'll be looking at a series final run for the final season next year.
The show's quality has remained great, but apparently has run its course. Hulu doesn't release viewership numbers so we're not sure if this has anything to do with show viewership or if it's an independent decision of the streaming service and show to end a show wile it's still doing well.
The below tweet from The Mindy Show's official account confirms the show's ending.
Next stop, more Mindy. 💞 The final season coming September 2017. https://t.co/w6BwnTtqES #MindyOnHulu pic.twitter.com/zHuIgetcUG

— The Mindy Project (@TheMindyProject) March 29, 2017