How to Watch the Republican Debate Online Free Streaming
|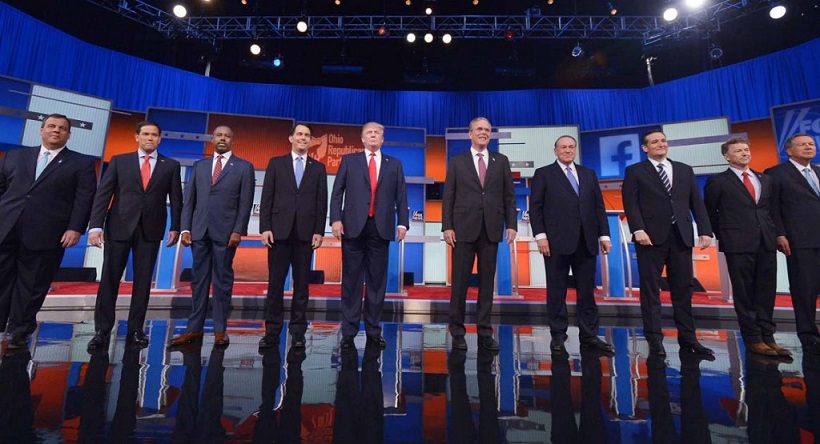 Looking to stream the Republican debate online tonight? There's a few great ways to do so, which we'll list out below.
The debate will be hosted by CNN, for the second debate on their network, fifth in the primary season, for the candidates this 2016 presidential election cycle. It will be hosted by network pundit Dana Bash and conservative radio personality Hugh Hewitt running the questioning and hopefully keeping the candidates on track.
The debate will start streaming on CNN.com as well as on the CNN mobile app at 8PM EST / 5PM PST, with the undercard debate streaming at 6:30PM EST / 3:30PM PST. While both these options will require a cable login, folks can also watch the debate on CNN live.
Donald Trump, Ben Carson, Ted Cruz, Marco Rubio, Jeb Bush, Carly Fiorina, Chris Christie, John Kasich, and Rand Paul will all be on the main stage for the debate with an earlier debate for the undercard candidates Mike Huckabee, Chris Christie, John Kasich and Rand Paul.
The debate should be interesting, as candidates are vying for that always valuable Iowa primary win. While Trump has been leading for quite some time, other candidates such as Cruz and Rubio are starting to make their moves.