How to Watch the Golden Globes Online Free this Sunday
|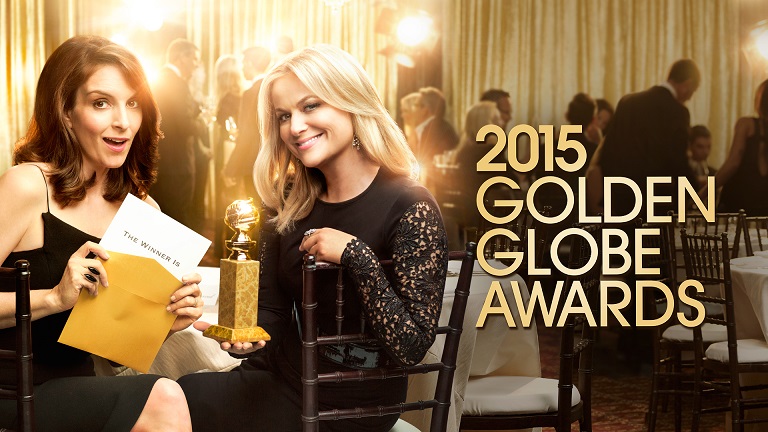 UPDATE: NBC has just announced that they will NOT be streaming the Golden Globes online, because, well, they're just old school like that.
—
It's going to be a big year for premium and streaming services this year at the Golden Globes, we can feel it.
Hulu, Netflix, Amazon Prime and HBO's services all ended up racking up plenty of nominations and we certainly expect them to all see some big wins this Sunday when the Golden Globes airs. You can get the full list of streaming services that have been nominated here, as shows like 'Orange is the New Black' and 'Transparent' have become regular appearances on these lists.
So how can you watch the Golden Globes online this weekend? We'll break down a few ways below.
First, since the Golden Globes are broadcasting on NBC, you can read our guide on how to stream NBC here. The network has an app that you can use to stream live television, but as it stands right this moment, that live stream is limited to select markets, so not everyone is able to do so.
The NBC website won't be streaming the Golden Globes without a subscription to a cable service, but they are typically very generous with their offerings of clips and highlights, meaning if you can't watch the Golden Globes live, you'll be able to at least catch the highlights later in the evening.
If you just can't get enough of the Golden Globes, their official website also has some great videos and clip highlights offering a great look into this year's ceremony, the nominees, the hilarious hosts, and more.
Are the Golden Globes on Hulu, Netflix or Amazon?
Maybe a bit of ironic humor here, but despite the shows on each Hulu, Netflix and Amazon getting nominated, the Golden Globes won't be streaming free on any of these services. We could certainly see one day such a deal worked out with Hulu, but for the other services, streaming next day content isn't currently in the business model.