How Many Subscribers Does Netflix Have?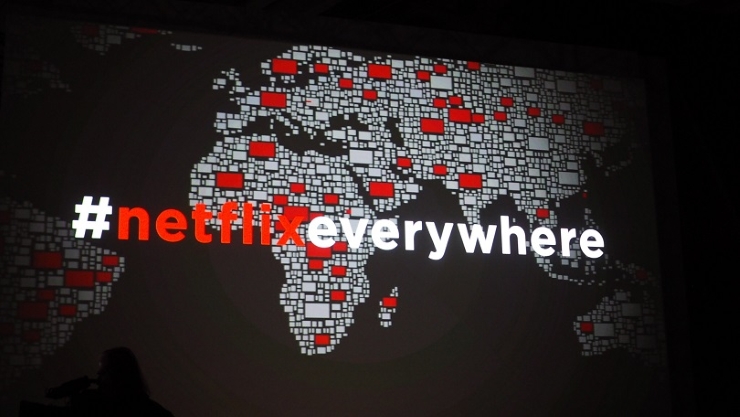 Despite a declining library, and an increase in competition, Netflix continues to grow.
While Amazon and Hulu are nipping at its heels, and dozens of other streaming services seem to be cropping every day, a recent report is suggesting that Netflix is now at over 125 million users. In the United States, they currently are in 66% of homes that subscribe to at least one streaming service.
Netflix has been focused heavily on building their own content library, turning themselves into more of an HBO than a library of old TV shows and movies. Almost out of necessity, the streaming service realized that the cost of streaming rights were going to continually increase, making it necessary to build out a library of owned content.
This also makes things far less complicated when it comes to international distribution. If Netflix owns the content, they can easily distribute it throughout the world. With third party content, this distribution gets really complicated, as sometimes a TV show or movie can have dozens of rights' holders around the globe.
Subscriber growth doesn't seem to be slowing at all, so this new strategy alongside global expansion has been helping the service keep their users happy. We'll be interested to see if this growth continues to sustain as networks like NBC might end up being pulled from the service.
What do you think? Is Netflix on the right track? Let us know in the comments below.