How Many Subscribers Does Hulu Have? They Just Doubled From Last Year
|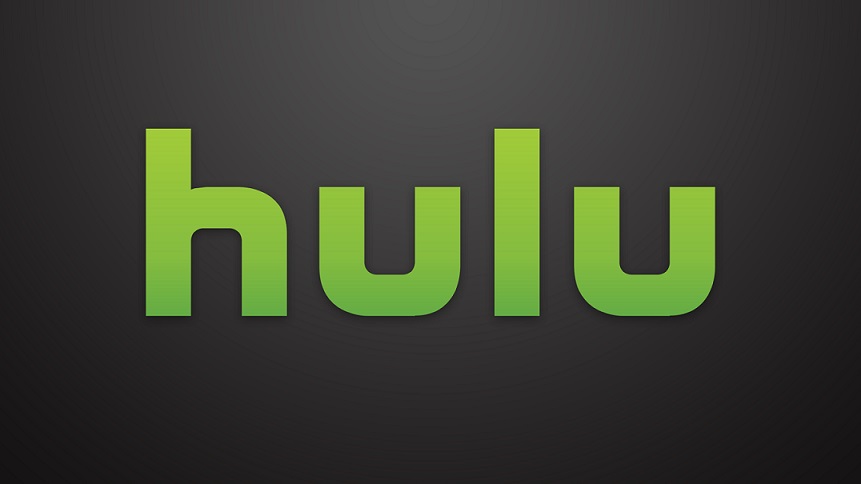 We knew this was inevitable, that we would see Hulu's subscriber numbers jump. But the past year has been very , very good for the next-day TV streaming service.
Between a consistently growing list of movies and TV shows, their ad-free option (arguably the best value in streaming right now), and  a list of growing Hulu originals, the service continues to get better and better.
Hulu has been hosting its annual conference this week, and has made some big announcements including renewing 'The Mindy Project' and 'The Path' for more seasons. The service has also released subscriber numbers, and they went from having six million subscribers in 2015 to over 12 million subscribers in 2016 so far. That's the type of massive growth that starts to create social proof, and we fully expect Hulu to top continue growing.
For comparison, Netflix currently has 45-50 million domestic subscribers, so Hulu still has plenty of room to grow, but those are some great numbers nearing the halfway point of the year.
We've been bullish on Hulu for a long time. It currently feels like $12 a month for next-day television, a growing library of movies, and shows like 'Seinfeld,' 'The OC,' 'Dawson's Creek' and more is the best current cable replacement.
But will things get tougher for the fastest growing streaming option? Netflix has seen its library shrink lately as third party content owners have gotten tougher and tougher to deal with. Hulu's advantage here being its ownership conglomerate of ABC, NBC and FOX all backing the service.
So will these major content owners pull back if Hulu gets too popular? We'll certainly be tracking this closely.