House of Cars? Jeremy Clarkson and Netflix, a Combo Coming Soon
|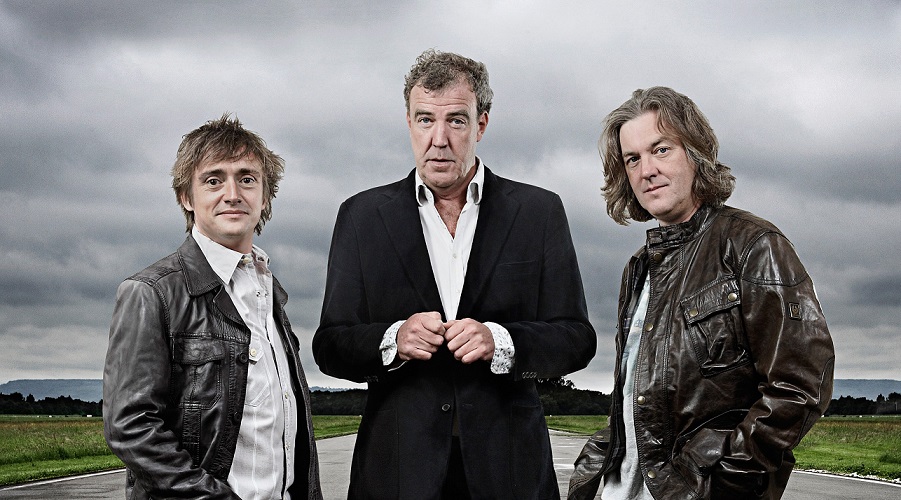 Ignoring all the wrongdoing behind the recent Top Gear drama including assaults, firings and more, the sad truth is that a great show fell fate to human mistakes.
But a rumor surfaced today that Clarkson and crew are in potential talks with streaming service Netflix to bring a "Top Gear-esque" show to Netflix in the near future, a content hub free from advertorial pressure, allowing Clarkson and team to go buck wild insulting any car brands at their leisure. While they won't be able to call the show Top Gear, as the BBC currently owns the rights to that name, The Mirror reported that Clarkson has quite literally the perfect name for the new series if Netflix picks the series up.
Ready for this?
House of Cars.
Genius, right?
Alright, so the obvious humor in the joke here might not make it to the final cut, but the real story is that Top Gear's main crew might have a new home soon enough, and this is exciting news in and of itself.
But the deal isn't done yet, and apparently ITV is hoping to broadcast the show themselves, as they presented their case to the former Top Gear team to get the rights to the show.
My guess? Top Gear finds its place on Netflix. Clarkson can be rather contentious, and Netflix tends to be very hands off, meaning this series refresh could be a match made in heaven.
Marking this as a developing story, I'll update as we get more news.