House of Cards Renewed For a Fifth Season – Killing all 'Four Seasons' Theories
|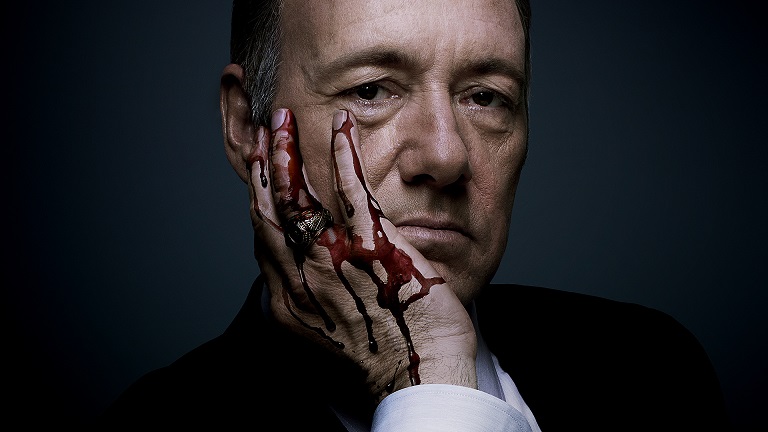 While the internet was abuzz the past few months while we all await the premiere of 'House of Cards' season four, Netflix announced this week that there will be a fifth season of Netflix's flagship series. Rumors had been flying leading up to the launch of the series that this would be it for 'House of Cards' and President Underwood, ending the series this year, but now that we know a fifth season is coming, that doesn't seem to be the case.
The fourth season of 'House of Cards' is premiering March 4th, 2016, following what many considered a lackluster season three. Without spoiling the series too much for those who haven't watched it yet, many argued the third season barely progressed the story forward, leaving many to wonder if perhaps the grand finale was near.
While of course initial excitement for more 'House of Cards' will remain high, there is a clear shift in perception regarding this announcement, with many hoping that the series doesn't overstay its welcome, as many popular shows inevitably do. From Netflix's perspective, they clearly have enough data to see value in continuing with the series, and that likely plays most heavily into such a decision to keep the series running.
Watch the teaser-trailer for season four below, and stream the first three seasons on Netflix now before the fourth season starts streaming in March.