Here Are How Many People Illegally Streamed the Mayweather vs. McGregor fight
|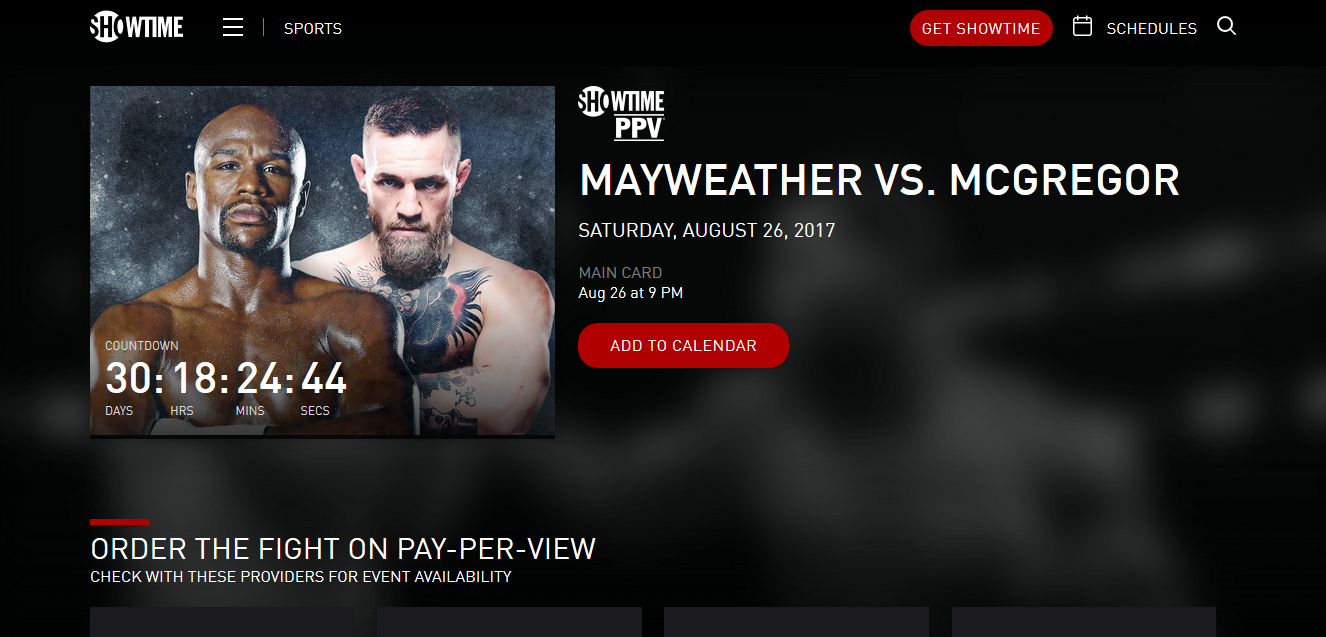 When you chop one head off of piracy, three, or sometimes three hundred grow back.
While there was a massive effort to thwart any and all illegal streams of one of the year's biggest sporting events, research firm Irdeto issued a release stating that nearly three million people were able to get access to an illegal stream of the Mayweather / McGregor fight.
Live-streaming services like those on YouTube and Facebook all offer easy and somewhat undetectable ways to stream things illegally. But more interestingly, as we observed over the weekend was how these streamers were monetizing this traffic through Amazon and other services where purchases to access of these illegal streams could be made for a few dollars a piece. Hitting refresh on the listings page, however, showed a cascading effect of new illegal streams being published, while old ones were being pulled relatively quickly.
"Live sports are a cornerstone of global piracy, with thousands of sites providing illegal content attracting millions of viewers," said Rory O'Connor, Irdeto's SVP of cybersecurity services mentioned. "When combating live sports piracy, speed in disrupting piracy is essential… By identifying and stopping pirate streams in real-time through specialized knowledge and technology, content owners and operators are able to protect revenue and deliver a greater user experience."
The legal stream of the fight saw its own share of problems, with brief outages, one even delaying the fight. Customers on social media were upset with the apparent choppiness of a stream they likely paid close to $100 for. It's certainly important for major networks to understand why a quality stream is important for customers.
(h/t THR)