Here are Fall 2015's Cancelled Shows – Will Netflix, Hulu or Amazon Pick Them Up?
|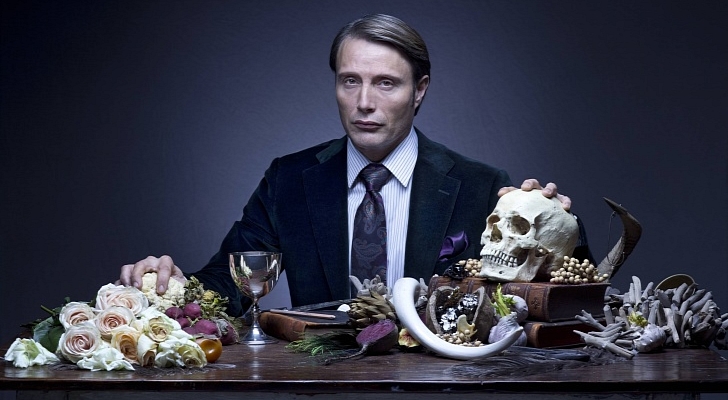 Ahh Fall 2015, seems like so long ago… But as the first half of the year's television season comes to a close, and a new second half begins this winter, it's interesting to see what shows major networks will be moving on from in the near future.
More interesting though, is taking a look at what one of the below shows have a chance of a renewal via one of the newer streaming services. In other words, as Netflix, Amazon and Hulu get bigger and hungrier for original content offerings, taking a show that might not have been doing great on a traditional network and giving it new life on a streaming service can often be a great way to keep a loyal fan base excited (think Hannibal) as well as work to find an audience without worrying about ratings. Specifically look at0′ Arrested Development' on Netflix, 'The Mindy Project' on Hulu and the 'Top Gear' remake on Amazon. What shows will get this same treatment?
Below is the list of shows the major networks are either been cancelled, are currently cancelling or that will be coming to an end in the coming months. What shows below do you think make for great targets for Netflix, Hulu or Amazon to pick up and order for more seasons?
CBS shows cancelled or ending
"The Briefcase"
"CSI: Crime Scene Investigation"
"Extant"
"Under the Dome"
ABC shows cancelled or ending:
"Rookie Blue"
"The Whispers"
"Wicked City"
"The Astronaut Wives Club"
NBC shows cancelled or ending:
"Allegiance"
"American Odyssey"
"Best Time Ever with Neil Patrick Harris"
"Coach"
"Hannibal"
"Mr. Robinson"
"The Player"
"The Slap"
"Welcome to Sweden"
Cancelled and ending Fox shows: 
"American Idol"
"Knock Knock Live"
"Minority Report"
"Weird Loners"
Cancelled and ending CW Shows:
"Beauty and the Beast"
"America's Next Top Model"
(h/t HuffPo for the list)