HBO releases Ballers trailer – Premieres June 21st
|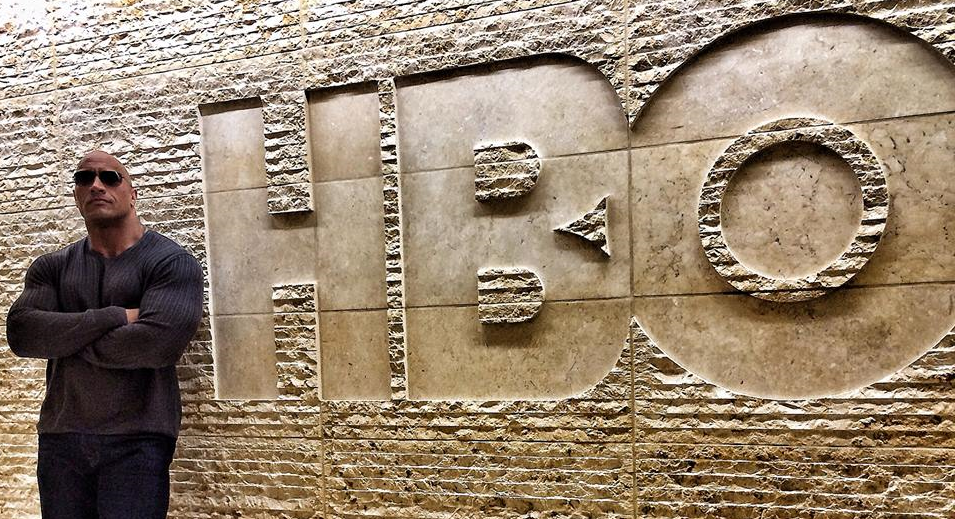 Hot off the heels of Furious 7, I couldn't be more excited to dig in and find out just what HBO's new series Ballers is all about.
What incredibly timing then, as HBO released the trailer today. Dwayne Johnson looks in familiar form, as a retired athlete in the lead role, with a supporting cast of recognizable faces such as Rob Corddry and Omar Benson Miller. The trailer for Ballers has an 'Entourage' vibe, with money, cars, women, drugs and more women and cars.
From what we can tell, Ballers follows the life and times of being a professional football player, and all the ridiculous temptations that come with money and fame (see the Entourage connection more here as well?). Regardless, despite the overwhelmingly ridiculous appearance from the Ballers trailer, I'm certainly excited to give this a watch.
Full Ballers trailer below: