HBO Now Available Today on Roku Players and Roku TV
|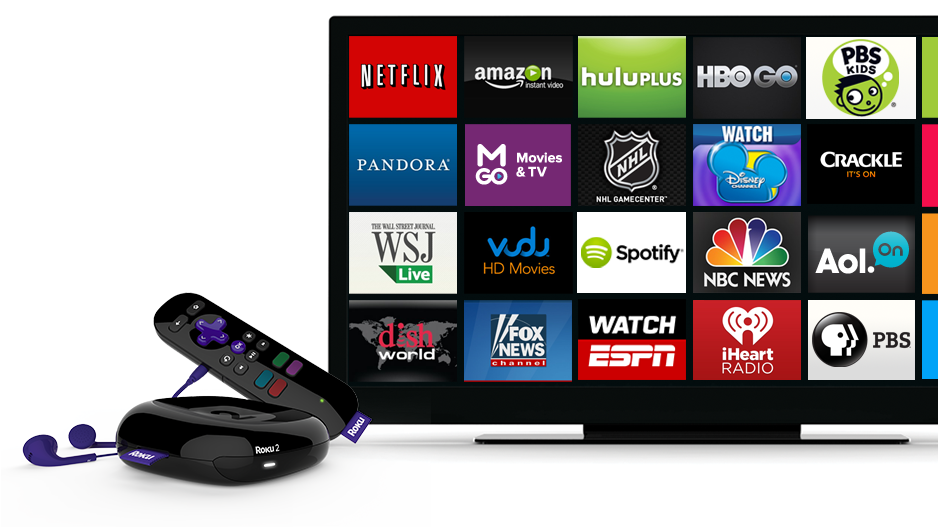 Exciting news, Roku owners. HBO just announced that their HBO Now offerings. From their press release:
SARATOGA, Calif. – October 8, 2015– Roku, Inc. today announced that HBO's internet only premium streaming service, HBO NOW, is available on the Roku® platform. Roku customers in the U.S. can now visit the Roku Channel Store to add the HBO NOW streaming channel to their Roku players (including the newly announced Roku 4) and Roku TV™ models. Roku customers can purchase a subscription directly within the HBO NOW channel on their Roku device, which will also enable them to access the service at HBONOW.com and on other HBO NOW enabled devices. HBO NOW is available for $14.99 per month with an available 30-day free trial offer.
With HBO NOW, Roku customers can instantly watch all of HBO on Roku players and Roku TV models —addictive series, unforgettable movies, thought-provoking documentaries, thrilling sports programs and entertaining comedy and music specials –all you need is the internet.
"HBO NOW is a hit with consumers and we're thrilled to make it available to millions of Roku customers," said Jeff Dallesandro, Senior Vice President, Worldwide Digital Distribution and Business Development, HBO. "Bringing our programming to consumers through HBO NOW is a natural evolution for HBO, and partnering with a streaming leader such as Roku greatly extends the reach of our service as we usher in this next phase of innovation for our network."
—
This is super exciting news as people had been wondering when HBO Now would be available on Roku for a long time. The device has been hanging around amidst stiff competition from Amazon, Google and Apple but seems to be holding its own just fine.
This news that HBO is extending their offering of the Now subscription to the service is another positive sign for the device.