Go 'Back to the Future' with Amazon Prime this October
|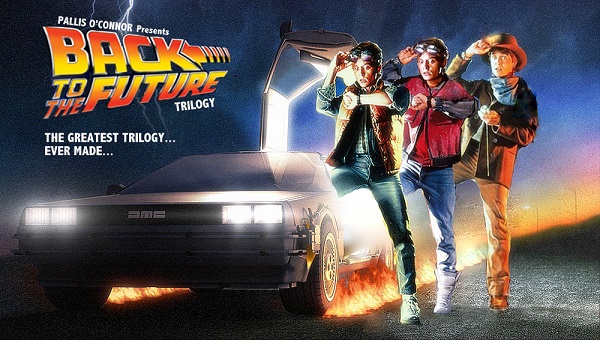 Great Scott!
Amazon Prime has just announced they will stream the 'Back to the Future' this October in an exclusive deal to bring the films to all subscribers. This is the first time any SVOD has had access to instant streaming of the films, and the deal will keep the Back to the Future trilogy exclusive to Amazon Prime members, at least in the short term.
The nostalgic throwback opportunity here is certainly appealing. Who didn't absolutely love these movies growing up? (OK fine at least the first two).
From Amazon: "Back to the Future is one of the Top 50 movies of all time on IMBD and is celebrating the 30th anniversary of its debut this year. October 21, 2015 also marks the exact day Marty McFly, played by Michael J. Fox and his girlfriend Jennifer, played by Elisabeth Shue, time travel to, in the second installment, Back to the Future Part II."
Hard to imagine it has been over 30 years since the originals released, as it has become somewhat of a past time comparing the predictions of the second film with what has become a reality in present time.
You can get the full list of what's new on Amazon Prime in October here.