Four of the Five Highest Rated Shows on TV This Spring Were on Streaming Services
|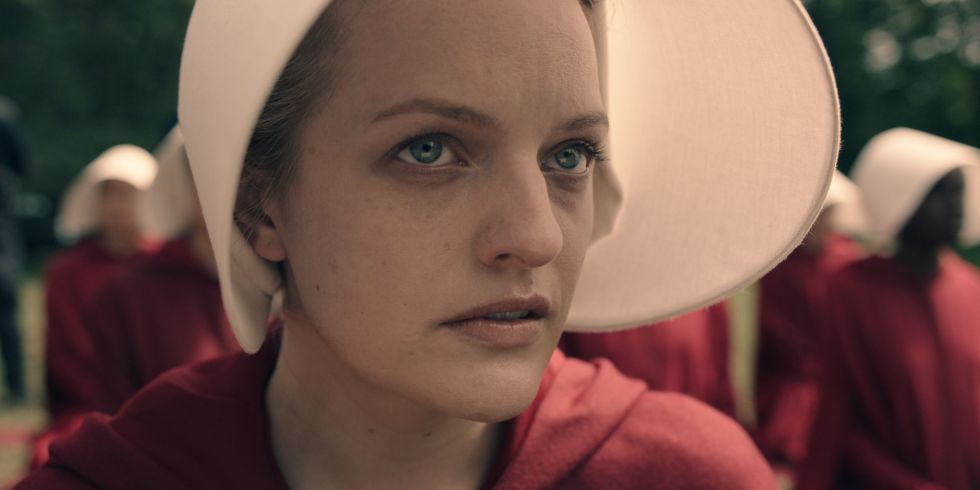 The term "Netflix Original" shook the world with the release of 'House of Cards' five seasons ago, but it really has become the new normal in television, that streaming services are releasing shows just as popular, if not more popular than their network counterparts.
We checked in on the recent Spring television reviews on Rotten Tomatoes to see what shows topped the list, and something caught our eye. Four of the top five shows in the ratings during Spring 2017 television are streaming originals. See the list below:
Dear White People season one (Netflix) – 100%
The Handmaid's Tale season one (Hulu) – 100%
Master of None season two (Netflix) – 100%
Mystery Science Theater 3000 (Netflix) – 100%
Better Call Saul season three (AMC) – 97%
To round out the top ten: Fargo season three (FX), Veep season six (HBO), Unbreakable Kimmy Schmidt season three (Netflix), Twin Peaks season three (Showtime), and American Gods season one (STARZ) all scored above 94%.
The big winner here, really is Hulu, who is finally seeing one of their original shows getting widespread acclaim. While last year's 'The Path' was enjoyed by those who watched it, it didn't seem to garner the critical or commercial attention needed to drive the service into the same conversations as Netflix. This has changed though, with the recent release of 'The Handmaid's Tale,' one of Spring 2017's best shows. Netflix on the other hand, is now expected to release television on par with the likes of HBO, and has recently felt pressure from their own CEO to be more experimental.
Interestingly, the only show on a major broadcast network to score above a 90% was ABC's 'Downward Dog,' which scored exactly 90%. Network sitcoms have struggled in recent years, with competition from cable and streaming services, which allow producers to focus in on niche audiences, not having to worry about mass appeal.