Doctor Who Gone From Netflix and Hulu, Amazon Rumors Disappearing… What is Going On?
|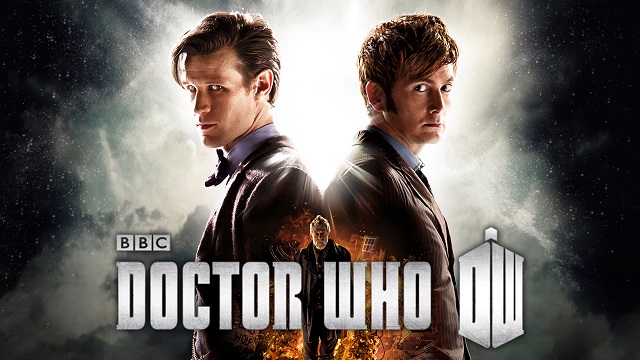 Earlier this week there were reports that Amazon Prime was going to be streaming 'Doctor Who' in March, and this reporting came with good reason too; Amazon Video tweeted from their account that it was true… (link to the deleted tweet) Below you can find the original text of the tweet (h/t Nerdist):
Want to know the future? Now you can! Here's what's coming to #PrimeVideo in March.#Bosch #DrWho
But that tweet has since been deleted and the internal rumors are that it was actually shared in error. Doctor Who is not currently on the list of what's new on Amazon Video in March, which we confirmed with Amazon.
In other words, while these things are of course subject to change, it's likely that Amazon hasn't inked a final deal to bring 'Doctor Who' to their streaming service, so don't get your hopes up yet. We're actually pretty confident that the reason the series has been pulled from other services such as Netflix and Hulu is specifically because the BBC, who owns distribution rights to 'Doctor Who' is planning on using it as an incentive to encourage signups for their forthcoming streaming app which is set to release this year. If this is true, it wouldn't really make sense for Amazon to be streaming the show.
Amazon is normally a pretty… pragmatic company when it comes to marketing, so to even suggest that Doctor Who is coming to their streaming service then deleting the tweet does make it at least seem like perhaps they're planning a bigger announcement in the near future.
We were a bit shocked that Netflix actually ended up removing 'Doctor Who,' as last year there was a very similar scare that ended up being a false alarm. But this year, as you have all likely noticed, the contract actually expired.
We'll mark this one as developing as we've reached out to Amazon for additional comment and explanation. Updates to follow.