Disney Streaming Service to be Substantially Cheaper than Netflix
|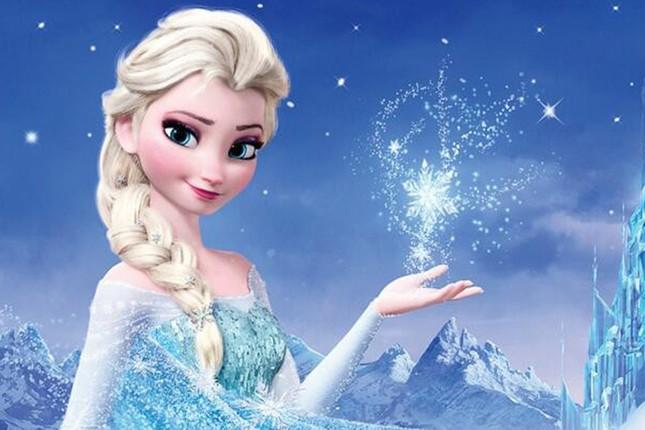 Disney announced this year their plans to build a streaming service to compete with Netflix, Hulu, and other SVOD entertainment options. As one of the largest entertainment companies in the world, Disney has plenty of back catalog titles and is always producing content that families love.
This week, Disney CEO also announced that they plan on making sure their streaming service is "substantially below" the current price of Netflix, which currently sits at a $10.99 a month price point for US subscribers, and will likely increase in the coming years. "Our goal is to attract as many subs as possible starting out,' he said, reflecting his desire to build up a massive audience.
Netflix should be worried here, as another streaming service means they're not only going to lose all Disney-owned titles, they'll also be battling another platform for new content. An example being, if a director or show producer has an idea, now Netflix is up against Disney, Hulu, Amazon and more for the rights to the show.
Hulu is in an interesting position here, as ABC, owned by Disney, is a stakeholder in their service. It doesn't seem likely in the short term, but if Disney is to truly build their own standalone platform, there's no telling what might happen to the current partnership. Hulu could easily have one of its arms chopped off, and good luck competing with Disney on this front.