Dentists Report That Patients Requesting Netflix More Than Ever
|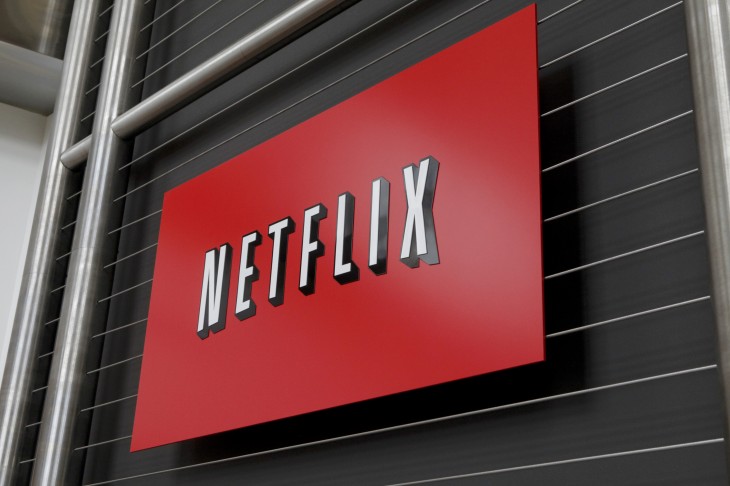 This isn't something we had thought much about, but it makes total sense, especially with a drill in your mouth preparing fillings for cavities.
The folks over at AreaDentist ran a survey of dentists and found that the most-requested amenity in their offices over the past year has been for Netflix.
While we personally haven't experienced a dentist office that offers Netflix yet, suddenly we felt compelled to ask next time we go in to get told we're not flossing enough.
Apparently access to Netflix while having dental care completed can lead to a reduction in anxiety related to the procedures, as well as help pass the time when sitting there with our mouths wide open.
Of course, that's only if we're able to decide what to watch during the hour or so we're in the dentist office getting our teeth cleaned. The odds are pretty good that we might end up simply browsing the library for something to watch and of course inevitably picking something we've already seen a dozen times.
It sounds like many of the dentists surveyed in AreaDentist's survey are considering adding a television and perhaps entertainment options like Netflix to their offices in the near future, with over 1/3rd of them stating that as their intention.
We would probably go to the dentist more often if all it meant was zoning out during a few episodes of The Office or BoJack Horseman.