Commercials on Netflix? Has the Streaming Giant Gone Mad?
|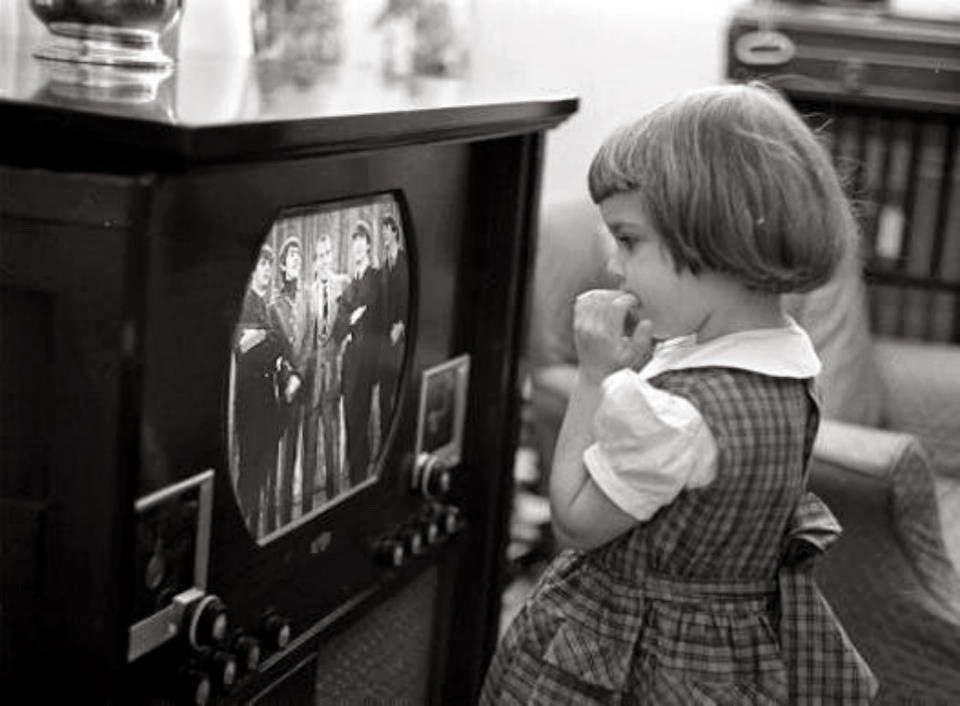 Netflix has always claimed to be allergic to commercials.
The streaming giant has repeatedly argued that they would never show commercials on the service. It has been one of the things consumers have said they enjoy most about the service, that they aren't bombarded with advertisements while watching 'The Office' for the seventh time.
But the internet started on fire this weekend, when Netflix started testing "promotional trailers" for their Netflix originals between other content on the service.
People were complaining about these interruptions, calling them commercials. Something that Netflix quickly came out and rebuked, referring to the ads as promotional content. That these weren't ads because Netflix wasn't being paid by a third party like Tide or McDonalds to run the promotional material. 
This clarification didn't seem to help much to calm the angry mob, who is now mocking Netflix for this clarification. An interruption is apparently a commercial no matter how much lipstick you put on it. Despite the fact that Netflix is home to some of the most obvious product placement we've ever seen, these little promotional videos seemed to be the straw that broke the camel's back, with people threatening to cancel their subscription (or most likely probably threatening to stop using their ex-girlfriend's login).
These little promotional ads aren't exclusive to Netflix, though, as services like HBO have done it for years. It's nearly impossible to stream a new episode of something on HBO without seeing a minute-long promotion for one of their new shows.
Maybe it's just the fact that Netflix has gotten too big over the last few years, or that they're pretending these aren't commercials, but for some reason the positive consumer sentiment that Netflix often receives seems to have soured here a bit.
If you'd like to opt out of Netflix tests like these (although this probably won't stop you from seeing these ads in the future), you can do so here: https://www.netflix.com/DoNotTest