Bills-Jaguars Game in London to Stream Online via Yahoo
|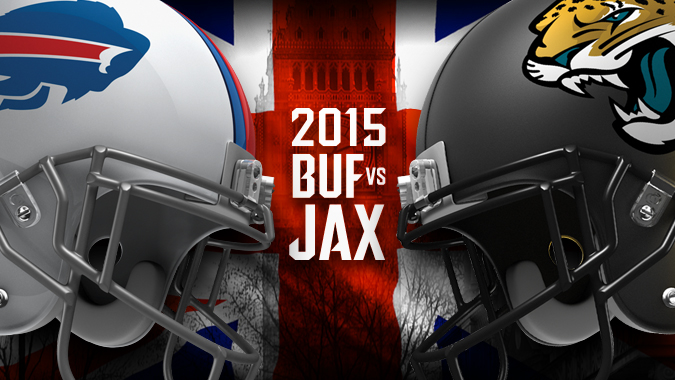 This is huge.
While most sports, above all things, have been slow to adopt online streaming models, there has certainly been progress in the past few years that should get even the most cynical cord cutter excited.
While streaming options are beginning to appear through standalone services such as Sling TV and proprietary apps of each sport (MLB.tvis a definite favorite), live sports is still one of the biggest draws to maintaining a relationship with your friendly cable companies.
But the NFL appears to be making some interesting moves here. Dan Wetzel, Yahoo Sports columnist announced this morning that the NFL is going to stream the Bills-Jaguars game that takes place in London on Yahoo!, free of charge, across the globe.
Bills-Jaguars game this Oct. 25 from London will be broadcast live on Yahoo, free and open to everyone everywhere.

— Dan Wetzel (@DanWetzel) June 3, 2015
As the NFL continues to attempt expansion globally, it appears they also are interested in capturing the eyeballs of some of the more digital in the cord cutting community.
Now as we discussed a few weeks ago on the GeekWire podcast, the NFL is still mostly available via an old-fashioned antenna across the US, at least for NBC, CBS and FOX broadcasts (leaving out NFL Network and ESPN Monday Night Football games), but this move to stream a game for free on Yahoo! is a major expansion for an organization the size of the NFL.
In other words, while yes, NFL games can be streamed through a handful of their partnerships, this expansion to Yahoo! marks the beginning of an experiment which could easily dictate the future of NFL digital streaming.