Amazon Will No Longer Sell Apple or Google Streaming Devices
|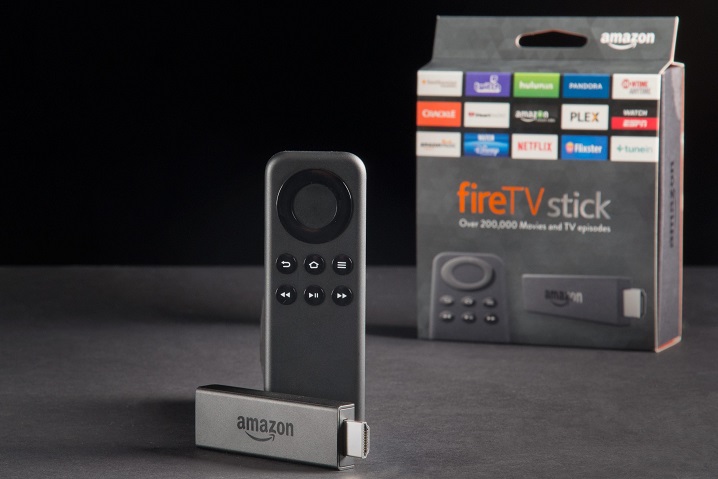 Amazon is ruthlessly ready to duke it out against now-competitors Apple and Google in the streaming device space.
When Amazon announced their Fire TV platform, it became incredibly obvious they were looking to go toe to toe with Apple TV, a successful set top box. So it makes sense that Amazon would do anything within its power to capture more market share of a rapidly growing company.
Bloomberg reported this morning that Amazon has declared they will be removing all Apple and Google streaming TV devices from their ecommerce website October 29th, and between now and then will stop allowing the listing of said devices.
Amazon however has confirmed that third party devices that provide users the ability to use Amazon Prime's Video feature will still be sold, most notably Xbox, PlayStation and Roku. Their PR response to the removal of Google and Apple streaming devices has been commenting that this move is less devious in nature but instead to eliminate confusion from shoppers thinking that buying an Apple TV or a Chromecast will be a way for them to stream Amazon Prime on their TVs through these devices.
Certainly, this could be part of it, we struggle with the difficulty of workarounds to get our Chromecast devices working with Amazon Video. We were initially surprised when we used Chromecast for the first time and found it nearly impossible to get Amazon Video streaming effectively.
But let's be honest here, we're willing to bet Apple TV and Google Chromecast move millions of units through Amazon, and there's a spreadsheet buried on some Amazon financial analyst's hard drive that has run equations showing the strategic advantage of removing these products from their site gives them a massive distribution advantage to increase the sale of Amazon Fire devices.
This story is developing, so please check back for updates. Certainly going to be fascinating.