Amazon Suspends VP of Amazon Studios, Prime Video Head Roy Price
|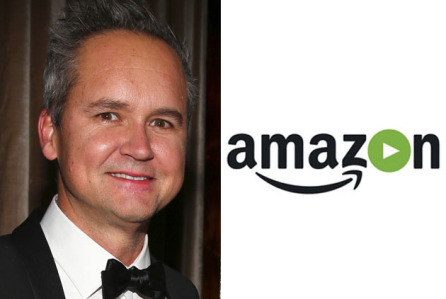 Amid the Weinstein sexual harassment cases first reported by the New York Times, the question was asked whether or not this was just the tip of the iceberg. So far, the answer to this appears to be yes. As more victims of Weinstein's have come out, so have accusations of sexual harassment against many other Hollywood big shots.
Today, Roy Price, Amazon Studios VP and the head of Prime Video content, was suspended by Amazon. The Hollywood Reporter is reporting that Price is officially on a leave of absence, and that all projects with the Weinstein Co. are under review.
"Roy Price is on leave of absence effective immediately," an Amazon spokesperson said in a statement. "We are reviewing our options for the projects we have with The Weinstein Co."
Isa Hackett, the producer on 'Man in the High Castle' recapped Price harassing her, with lewd suggestions that she'd "love his dick."
Price has been at Amazon since 2004, working on their video services for over a decade.
As far as reviewing their relationship with The Weinstein Co., Amazon was slated to release at least two major dramas, but as a result of the sexual harassment cases, Amazon is currently reviewing their current deal.
Photo credit: Deadline