Amazon Prime Video Orders 'The Tick' Reboot to Exclusive Deal
|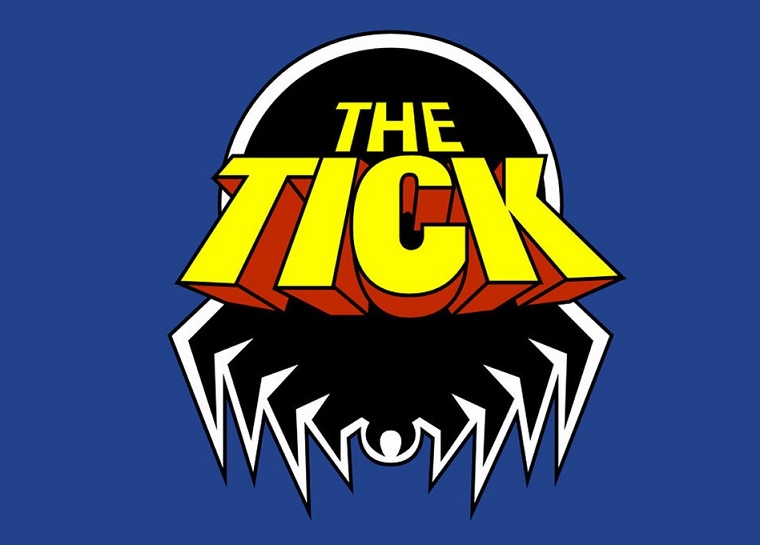 File this one under things you didn't know you wanted until you caught wind of it.
Amazon has ordered a pilot episode of 'The Tick' rebooting the live-action series from its cult network television days, which always had a loyal following but the numbers never really justified a prime time slot.
Good news for fans of 'The Tick' though as the rules of television have changed, and the series has found a new home on Amazon Video as a coming exclusive. Just as a quick refresher, this doesn't necessarily mean that Amazon will order 'The Tick' to a full season, but we're betting if they treat the show with respect, it should have no trouble drumming up a base of support.
Deadline first reported the news, also stating that casting for the show's main role hasn't yet been finalized, meaning we're likely not looking at a Patrick Warburton return, but who knows, stranger things have happened. Deadline also commented that the series has been in the work for a while, before finally finding its chance on Amazon.
The original series only had nine episodes, mostly due to low ratings, but following the DVD release in 2003, the series found itself with a growing fan base. This was also the first attempt at a live-action version of the comic superhero.
No premiere dates set yet, and it might be a while before we see such things, so check back in a few months when we'll certainly have more information.