Amazon Prime Video on Apple TV? 'Within a Couple of Weeks'
|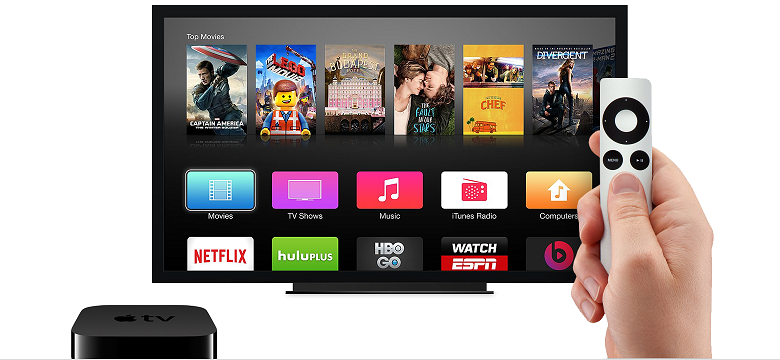 Amazon and Apple have been duking it out a bit lately, with Amazon removing Apple TV from their ecommerce store as well as claiming they wouldn't be offering their streaming service on Apple TV.
Regardless of all previous warfare, there is a reported change of course according to 9to5Mac, who is now reporting that Amazon will in fact be releasing Amazon Prime Video on the Apple TV app store 'within a couple of weeks.'
There was a lot of he said, she said, but recently Apple said Amazon was more than welcome to release their app on the Apple TV device and that there was certainly no push back from Apple on this. Now whether this is true or if there were some backroom difficulties is likely to remain a mystery, regardless, whatever issues existed, they appear to be settled.
Apple TV is looking to turn its platform into an SVOD powerhouse, where all streaming service apps will one day be available, as they work to build out universal search. Such functionality would likely make it far easier to determine what movies and TV shows are available depending on what service subscriptions a user has access to.
The real winners here are certainly the  users of both Amazon Prime and Apple TV, as the initial news was relatively unwelcome, perhaps prompting the two tech giants to put aside their differences for the good of us all. The streaming industry is already divided enough, so any move to make things easier for cord cutters, the better.