Amazon Prime Tops 60 Million Subscribers, But How Many Use the Video Service?
|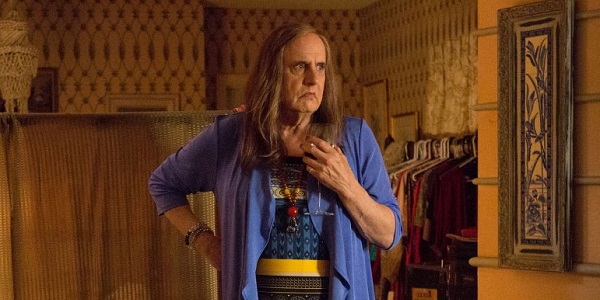 Amazon is probably one of the most interesting companies in the entire world.
They're tackling every problem, going toe-to-toe with major industries, inventing entire industries on their own, and of course somehow getting just about anything you order to your door in under 48 hours.
A recent report from Consumer Intelligence Research Partners LLC (CIRP) estimates that Amazon Prime now has over 63 million subscribers now taking advantage of the fast shipping, music service, streaming service and more. This number means that Amazon is nearly tied with Netflix, who boasts of 75 million subscribers, when it comes to total subscribers.
>>Get a free Prime trial here<<
Of course there's a bit of a catch here. The majority of Amazon Prime subscribers rarely use their video streaming service. While it's loaded with old HBO content, some great original shows, and plenty of third party movies and TV, the Prime service hasn't been particularly vocal about offering OTT.
Regardless, a number that big, and a company as powerful as Amazon, and it's only a matter of time before they'll certainly simply be brute forcing subscribers to be more participatory on the streaming video functionality. There's no doubt the selection is great, and Amazon has shown some pretty clear signs that they want to grow the library. No point in doing that without intentions to drive eyeballs towards Prime Video.