Amazon Prime Adds 3 Million Subscribers During Christmas Week
|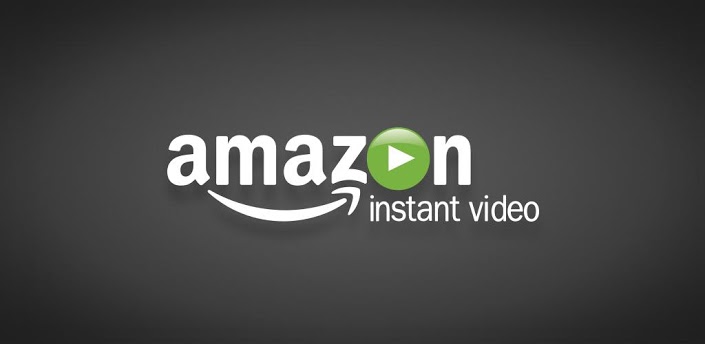 (Editor: Thanks to GeekWire for correcting our error in an earlier version of this story)
Amazon Prime reported this week that three million new subscribers joined the Amazon Prime service during Christmas week. While most of these new subscribers were likely in it for the quick two-day shipping offered with Amazon Prime, there's no doubt a majority of them might end up staying for the Amazon Video streaming service.
"This was another great holiday season to be a Prime member, and we welcomed three million new members in the third week of December alone," said Jeff Bezos, Founder and CEO of Amazon.com. "Over 200 million more items shipped for free with Prime this holiday, and members doubled their viewing hours of Prime Video compared to last year with the Amazon Original Series The Man in the High Castle leading the way as the most watched TV season ever on Prime Video. On behalf of Amazon employees around the world, we wish everyone happy holidays and the very best for the coming year."
The streaming service released some fun stats on its viewership and headline shows, seen below:
Record number of movies watched on Prime Video in 2015.
Prime members made The Man in the High Castle the most watched TV season on Prime Video by 4.5x.
This holiday, Prime members doubled their viewing hours of Prime Video titles, compared to 2014.
Amazon has vowed to invest millions into their content library, most specifically developing their list of original shows. With the success of recent efforts, Amazon likely will scale this even further to continually encourage more signups for their service.