35% of the Content Added to Netflix in May are Originals, the Most of Any Month Yet
|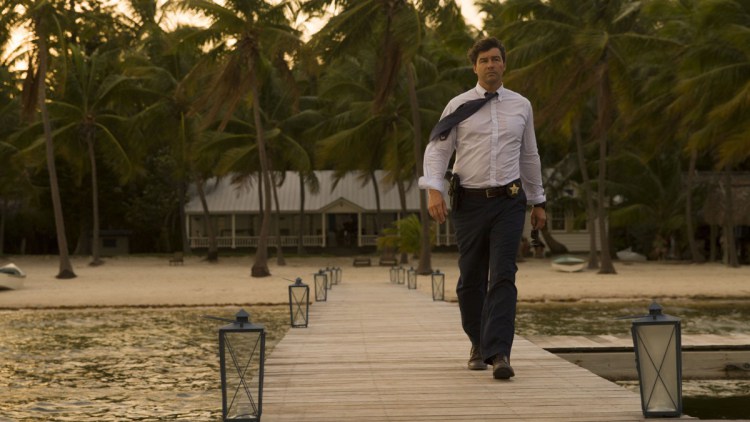 35% of the content joining Netflix in May are original titles, the most of any month yet.
Something notable is starting to happen with each passing month of new content joining Netflix.
Several years ago, each new title announcement might include one or two Netflix originals joining the service, with shows like 'House of Cards' and 'Orange is the New Black' being really big deals when they released.
But we noticed something on May's list of new titles on Netflix, that there are 29 new Netflix originals joining the service, 35% of the total 84 titles joining the service in May. This is the most of any month yet, more proof that Netflix is going to be betting even bigger on original titles moving forward.
While this is definitely great for some Netflix subscribers, it's worth noting though, that the Netflix library has been cut in half over the past four years.
Netflix's focus is far more slanted towards creating their own content these days, as third party owners, such as FOX who just recently pulled dozens of shows from Netflix, are getting stingier with the rights to shows. The value of the rights to content is going up, as distribution on streaming services has proven quite lucrative for this blossoming entertainment industry. More and more companies want a piece of the pie.
With that in mind, Netflix has instead turned to becoming an HBO-like service, releasing their own shows, movies and comedy specials in order to keep their subscriber count increasing.
Netflix just announced that they've got approximately 100 million subscribers, by far the largest of any of the streaming services. But competition continues to heat up, and the industry keeps fracturing. While it was once as simple as signing up for a Netflix account and then calling it good with those entertainment options, most households have several streaming services to meet their entertainment needs.
What are your thoughts about this shift? Do you like the Netflix originals? Would you prefer they fight to get rights to other shows? Let us know in the comments.