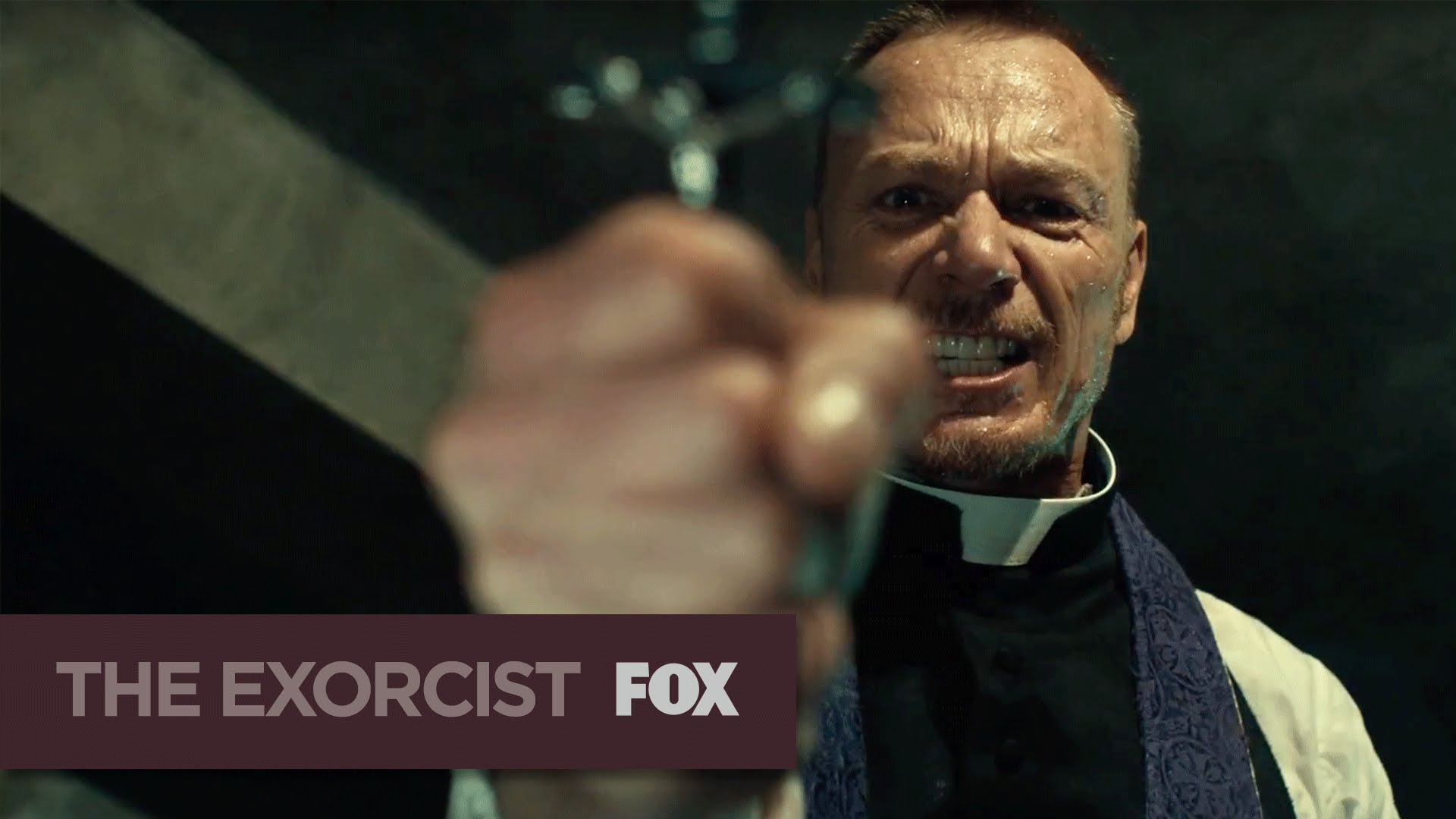 If you remember the head turning original Exorcist released back in 1971 based on William Peter Blatty's novel, then you're probably old enough to enjoy the follow-up serial. It may have taken over 40 years for a few wise guys to realize the potential in the original but we need to hand it to them for considering a cult classic like the Exorcist. The show's creator is Jeremy Slater who also wrote the lackluster Fantastic Four movie. However, he is a fan of the original, so obviously, we are seeing good things already. Unlike the original movie, this one is based in the real world. We have high hopes of a serial that's based on a top grossing movie from back in the day.
Live Stream the Exorcist with Sling TV  
Sling TV has become one of the best ways to watch the latest television programming on Fox and just about every network. The best thing about Sling TV is that you don't need to have a cable service provider subscription to stream. All you need is to have $20 for the basic package, pay for the service, download and install the app. That's how easy it is to stream The Exorcist.
Watch The Exorcist Online with DIRECTV NOW
Another cable alternative for those of you who hate huge cable bills is DIRECTV NOW. It gives you all of those cable channels you want like Fox News, Fox Sports and ESPN too. You'll of course get The Exorcist too and it's all live streaming! It's also cheap as dirt starting at $35 a month.  Give their seven day free trial a try:
Try DIRECTV NOW Free for 7 Days
Watch The Exorcist Online using the Fox Now app
 The Fox Now app is Fox network's official streaming app for all types of devices including tablet PCs and smartphones. The app allows users directly to stream all current programming i.e. latest episodes and a few past ones. You also get the option to live stream the channel provided that you've signed up for it via your cable service provider. A word of warning though that despite the fact that you'll be streaming online there is no avoiding the commercials, no skipping through!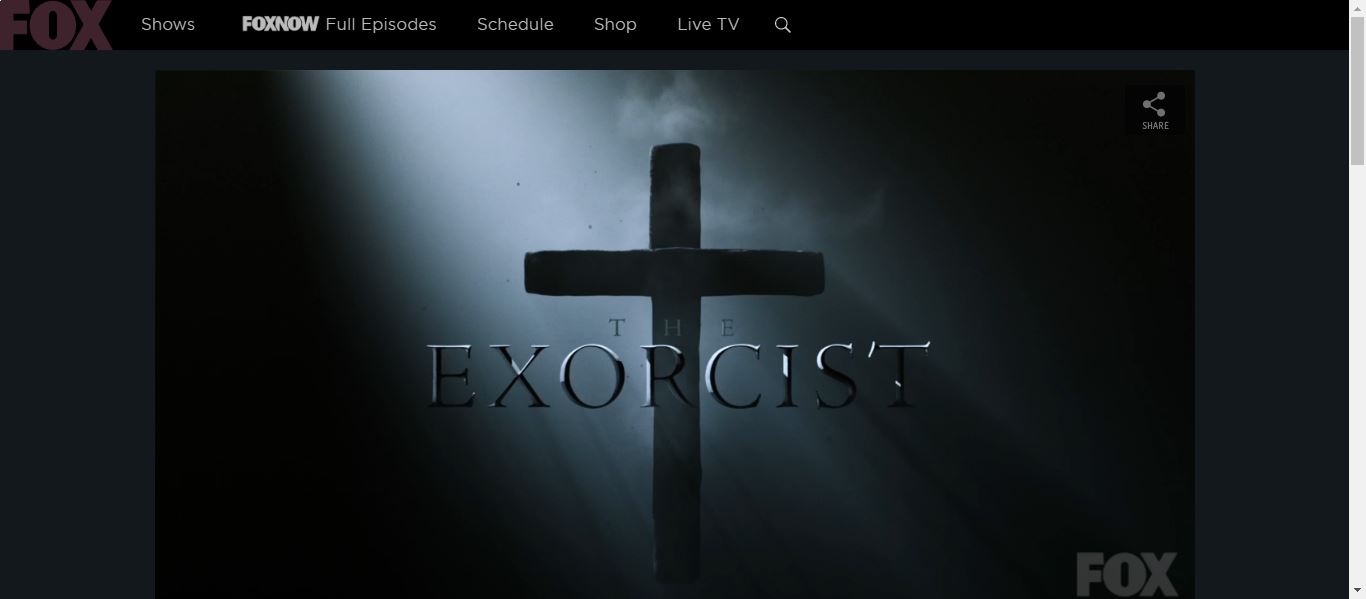 The beauty of the Fox Now app is the fact that it can be used on the go, and it's available for just about every device a millennial can own so now there is no reason to not watch the latest episodes of the Exorcist! That said if you're not a subscriber and would still like to watch the Exorcist as soon as its broadcast check out a few other options below.
Streaming The Exorcist on Netflix, Hulu, and Amazon
Currently, The Exorcist is not available on either Netflix, Hulu or Amazon. However, if Fox's history is anything to go by we can safely assume that as soon as the first few episodes of The Exorcist airs on Fox, you'll start seeing it available for download on Amazon and for streaming on Hulu, while Netflix is still doubtful. That being said Sling TV is at this point the best choice if you don't want to get left behind.
Other Streaming Methods
We are aware of numerous other streaming methods via websites run by pirates. But unless the devil himself possesses you we wouldn't advise that you pirate especially if you're living in the good old US of A!