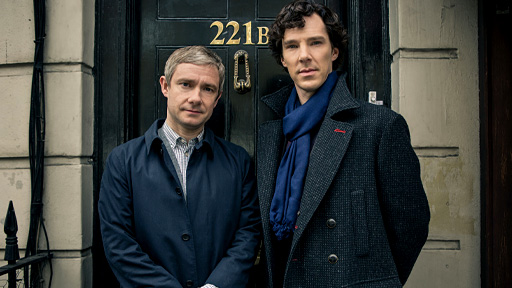 A classic novel becomes a classic television series.  The BBC brings you Sherlock, a modern take on the most famous detective of all time.  But sometimes these British shows can be confusing to find in a streaming world. Do you find it online when it's released in the UK?  Do you have to wait until it's in the US?  Here's how to watch BBC's Sherlock online.
Is Sherlock on Netflix?
Sherlock is locked in at Netflix.  All seasons are currently available and Netflix has a deal with PBS that should keep them there for a long, long time.  New seasons and specials are on the way so we expect Netflix to be the place for Sherlock streaming for years to come.  Grab your magnifying glass and log in to Netflix.
Sherlock isn't on Hulu
It doesn't look like Hulu users can look forward to episodes of Sherlock.  Netflix has the exclusive so none of these streaming sites will have future episodes of Sherlock.  Sorry, Hulu Plussers!  We hope you have Netflix.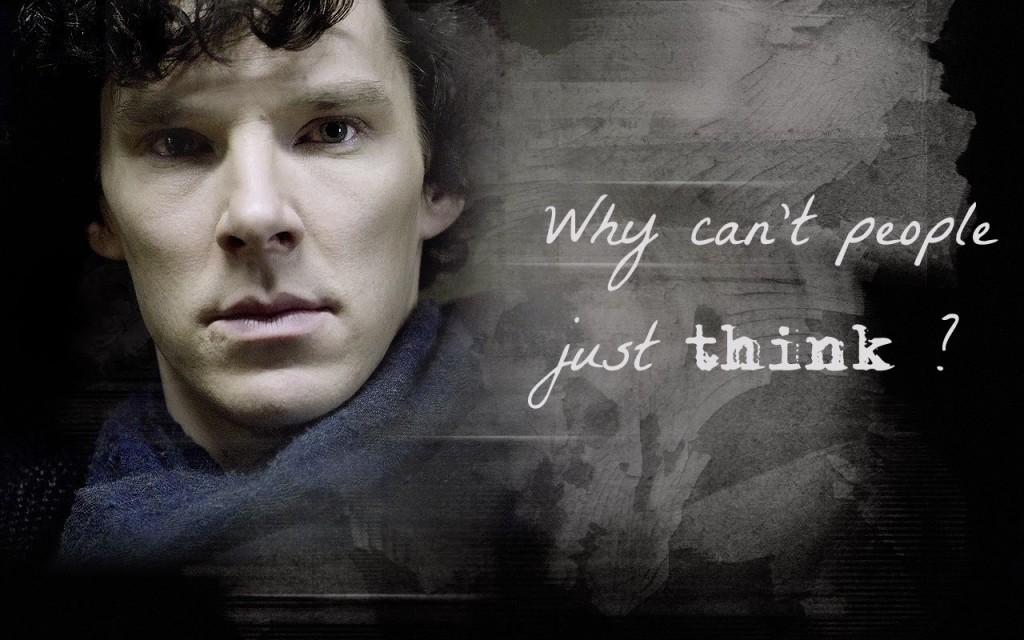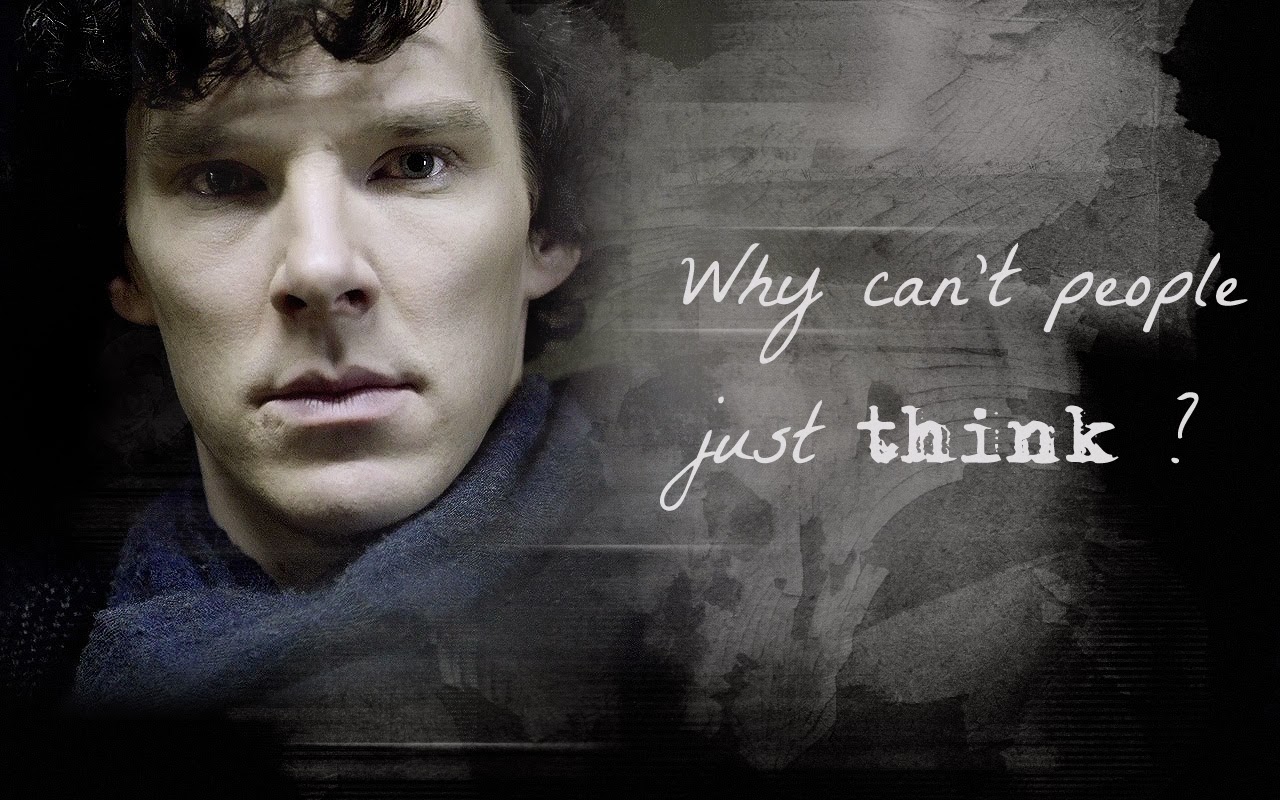 Does PBS have an App to Stream Sherlock?  BBC?
Neither PBS or the BBC have a streaming app capable of giving you access to full episodes of Sherlock online. Perhaps in the future you'll be able to get these going but these two government funded channels just don't have the funds to maintain an app that's capable of working on all devices.
When can I watch Sherlock Online?
Sherlock comes to the UK first.  So if you're impatient and you're in another country you'll probably have to download the show using more nefarious means.  We don't condone this, of course!
But if you can wait until the US release you can just watch Sherlock as it airs on PBS or BBC America and/or stream it on Netflix as the season concludes. Either way you're in for a treat if you haven't seen Sherlock yet.  It's a great show that we hope continues for years to come.