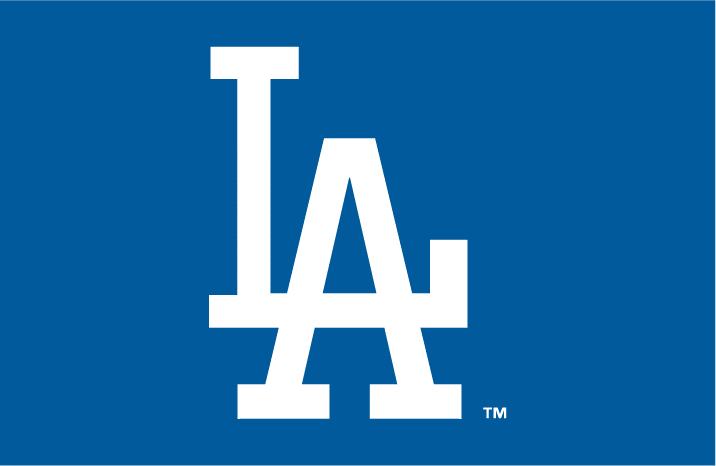 The Los Angeles Dodgers are without a doubt one of the best MLB teams out there with six World Series wins. While everyone keeps talking about team effort, the LA Dodgers are one team that is not really a team, the 11 NL MVP award winners is proof that solo players stand out. Given the fact that the team has given out 16 Rookie of the Year Awards that solidifies my hypothesis.
Even though the LA Dodgers are great, and you buy an overpriced tshirt to prove you're a fan, few people want to spend money on a live game. Unlike other teams, there are almost no discounts and freebies for people who are willing to dish out a few dollars for an LA Dodgers game. So, watching it live is only an option if you're prepared to spend a lot of money. The best solution, which is to watch the Los Angeles Dodgers on television, but that will tie you down to the idiot box. The millennial route and one every LA hipster should be proud of is online streaming.
Check the Official Dodgers Website for Streaming Video
The official website of the Los Angeles Dodgers has everything you will ever want to know about the Dodgers including highlights, interviews, and gossip. The website is entirely free, but the streaming is not live which means you'll not be able to watch the Dodgers live via the website. Though you'll still be able to install their app and stay updated with the scores and the best shots.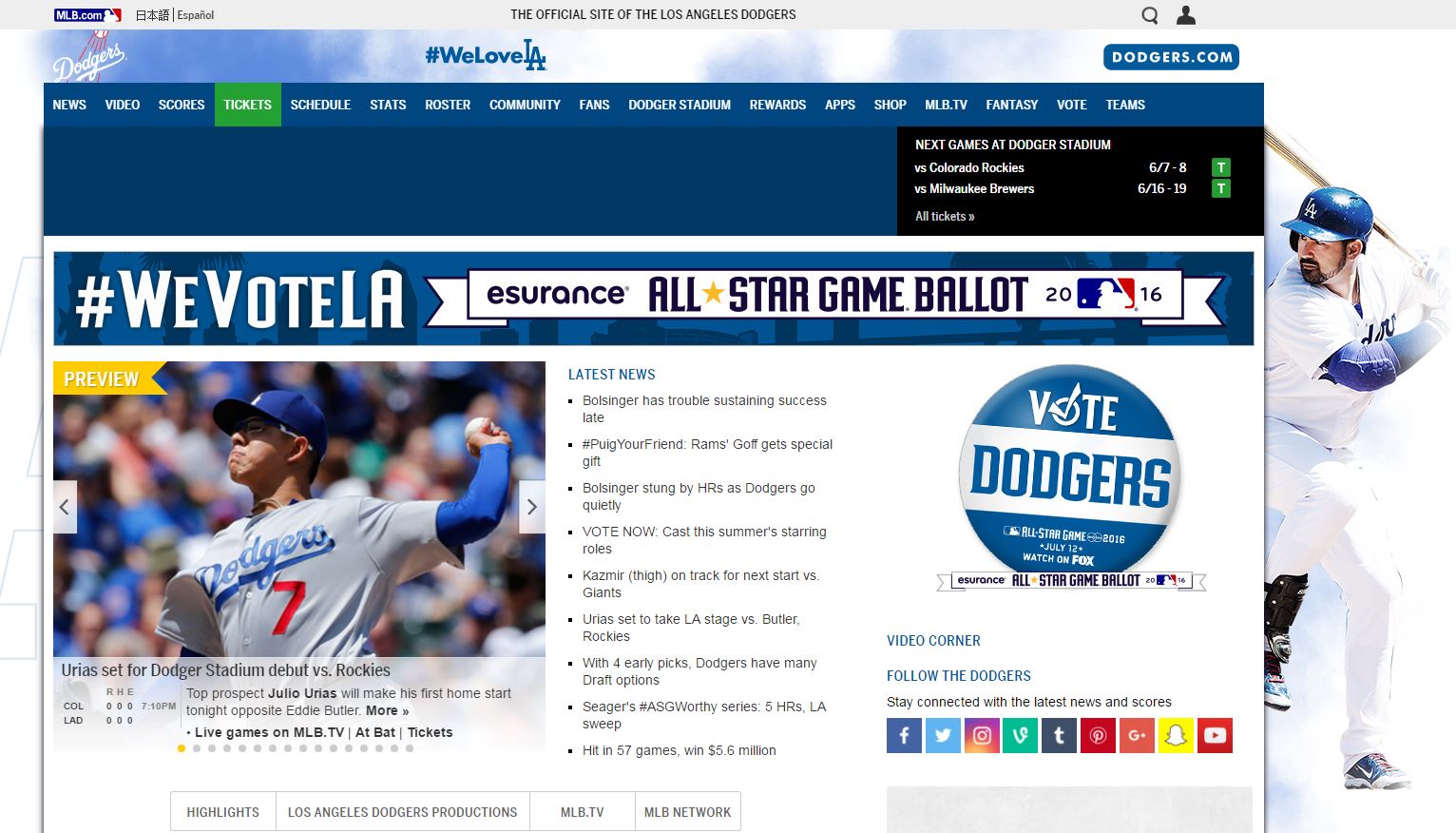 Watch the Dodgers Live, On the Cheap with Sling TV
Sling TV is your internet equivalent of cable television except for you don't need a TV or an ugly set top box. All you need is an internet connection preferably broadband, a $19.99 subscription to Sling TV. You can then stream ESPN, History, Nickelodeon Jr and ESPN2 live via Sling TV's app on your mobile device. This will ensure that you never miss a Los Angeles Dodgers game again because you were blacked out by shameless networks.
Head over there now to check it out and sign up for the free seven day trial.
Watch the LA Dodgers Live via DIRECTV NOW
DIRECTV NOW is a service which aims to replace regular cable television by streaming live channels via its app for iOS and Android devices while also allowing people to stream via web browser. The service streams the MLB Network, in addition to ESPN, Fox Sports and numerous other sports channles. So, you'll never miss another LA Dodgers game again. That said prices start at $35 a month with AT&T throwing in free data streaming for subscribers.
Try DIRECTV NOW Free for 7 Days
MLB.TV is the Official Live Streaming Option of the Dodgers but Watch Out for Blackouts!
MLB TV is probably one of the most popular sports channels in America. If you're a baseball fan you should have a subscription if you don't then either you're broke or not a fan. That said you'll need a subscription to stream Los Angeles Dodgers online via their app for iOS and Android in addition to via a web browser.
The $19.99 may not seem that steep because you get access to live games as long as you're not in California. If you're in California, then you're blacked out because the live streaming service hates local fans! If you don't want to be blacked out, check out the option below.
Freeloader? Don't try this Live Streaming Option, LA Dodgers Fans!
Baseball is a billion-dollar industry in the US alone so why in the world would it be free? Those that offer it free install spyware on your computer, and you'll be subject to US copyright infringement proceedings. Though if you're still up for it and don't mind going to prison for your favorite team only Google "Los Angeles Dodgers free online streaming"! you're bound to find dozens of websites offering free streaming and a chance to get some jail time.