Netflix Will Add 25 Days of New Original Content in 2016
|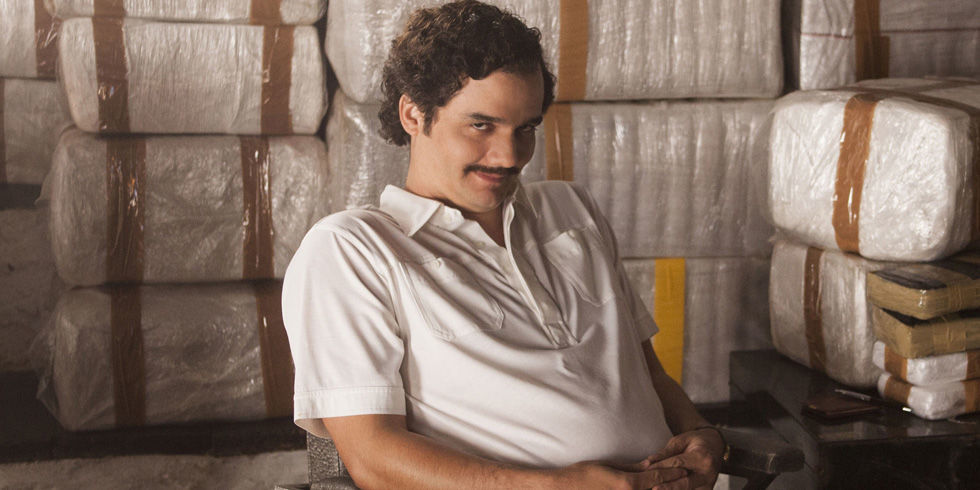 If you're planning on binging all of the content Netflix releases itself this year, you're going to need several weeks to do so.
Netflix has repeatedly mentioned that they plan on doubling the amount of original content they release in 2016, with second, third and even in some cases fourth seasons of their current hits, while also adding dozens of new titles to their library as well.
During this week's quarterly earnings call, Netflix announced that they would be adding over 600 hours of original content in 2016. Meaning if you watched all of this content straight at the end of the year, you'd need 25 days to do so.
The list of Netflix originals continues to expand, as the service ends up locked in battle with third party content owners. The streaming service has made a very intentional effort to grow their own content library in order to control the rights to distribute their shows and movies globally.
For those following along, Netflix has expanded into nearly every country around the world this past week. As they hope to attract plenty of subscribers in each of these new regions, they need to offer a robust enough library to encourage signups, but international content rights are extremely complicated; just because Netflix can stream a movie in one country doesn't mean it can in other regions.
But if Netflix owns a large portion of content it streams, then this issue disappears entirely. The service has certainly proven as of late that it's fully capable of producing plenty of movies and TV shows, and as we reported last year, they've got a pretty good grasp on picking winners, seemingly only second to HBO.
Netflix still holds plenty of third party titles, but the list seems to be shrinking month-by-month. Regardless, subscriber numbers are still going up, meaning perhaps Netflix doesn't necessarily need to be partnered with the likes of NBC and CBS when it comes to sharing content. Users might complain when some of their favorite TV shows disappear, but as long as Netflix provides enough entertainment with their original content library, users likely won't unsubscribe.
NBC exec Alan Wurtzel argued last week that perhaps Netflix content wasn't as successful as the media hype might suggest. Using third party research data, Wurtzel made the argument that Netflix originals wouldn't top the list of ratings on the major networks. Netflix Chief Content Officer Ted Sarandos quickly fired back stating that the data was incredibly inaccurate, but more importantly reiterated that traditional ratings weren't the key measure of a show's success for the service.
To clarify, while NBC and other traditional networks are much more concerned with traditional ratings in order to sell advertising, Netflix doesn't necessarily care if a show draws tens of millions of viewers, instead they're far more interested in growing subscriber numbers.
Most importantly, clear your calendars in December 2016 in order to get caught up on all the Netflix originals that come out this year.