Netflix is Removing Bob's Burgers April 1st – Here's How to Request it Stays
|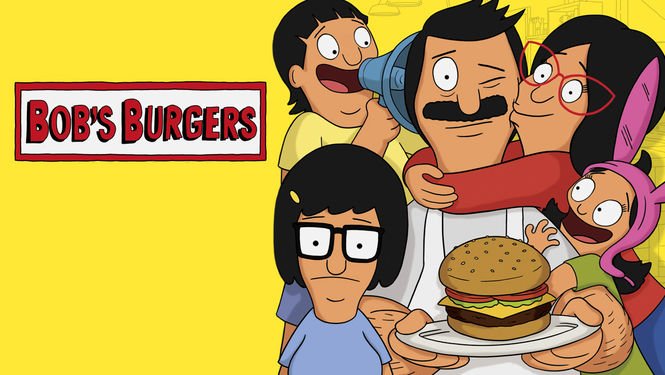 Bad news, burger fans, 'Bob's Burgers' is leaving Netflix April 1st, and this isn't an April Fool's joke.
As of right now, Netflix's licensing deal with FOX to stream Bob's Burgers is ending at the end of March, and that unfortunately means the show won't be available on Netflix.
For those less familiar, 'Bob's Burgers' follows a cartoon family of misfits who own and operate a small burger joint. Something akin to Family Guy and The Simpsons, the series has fit in nicely with the rest of the FOX lineup and has been a ratings winner for the network.
>>Related: You can still get Bob's Burgers on Amazon here<<
The show has seen a surge in popularity as of late, which has likely led to higher licensing costs, and thus Netflix had to pass on re-signing a contract for the series. It's also possible that FOX is planning on another exclusive deal with a different service, perhaps Hulu or Amazon Prime.
Interested in requesting that Netflix keep 'Bob's Burgers' stay on the service? Netflix has a handy page where you can submit your favorite movies and TV shows. We're no sure who is paying attention at the other end of the line on this form, but we do know that Netflix picks their content based off of what people are demanding. You can put in a request here.
In general we expect more of our favorite titles to disappear from Netflix as time progresses. Their strategy is heavily focused on bringing in more Netflix originals and less on licensing content from third parties.