ESPN Removes Most Videos From YouTube
|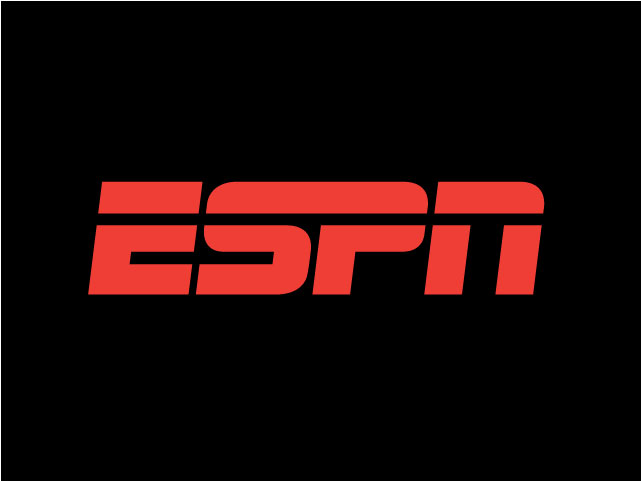 YouTube 'Red' is going to be incredibly messy and confusing.
To be frank, it seemed like a great move for Google and YouTube to offer an ad-free version of the video site, giving subscribers access to the full YouTube library without any interruption. On top of this, a new music streaming service was included to compete with other similar offerings such as Spotify.
But the fallout the past few days regarding an extremely complicated Terms of Service agreement has made it clear what an absolute cluster YouTube Red could become.
The short version of the ToS states that all YouTube channel owners will be required to agree to new terms to be shown in the public YouTube library. This agreement changes monetization options for channel owners, who commonly rely on advertising to make money off of their agreement to distribute videos through YouTube. The new 'Red' offering complicates things by requiring channels agree to a new payment model for anyone who views a video via YouTube Red, similar to how Spotify pays artists for each listen.
Today saw the biggest causality of this new required agreement, with news that ESPN is being forced to pull all videos from YouTube under the new agreement. According to Deadspin, their current distribution agreements prevent them from agreeing to YouTube's terms, thus resulting in in this most recent removal.
Check the ESPN YouTube channel yourself to see how much content ESPN has pulled from the video streaming service.
This will not be the only casualty under this new required agreement. There are rumors that at least three major media companies are preparing to back out of their YouTube distribution under these new terms. While YouTube issued a statement that the majority of major content producers have agreed to the new terms, we will likely be announcing several other major removals here shortly. As TechCrunch argues as well, it's important to note that while YouTube can claim almost all content creators agreed to the deal, it's not like they had a choice. "Agree or be deindexed" was the language communicated, virtually all but eliminating potential revenue if an agreement wasn't agreed upon.
More to come…